Jennifer Calavano
Role: Designer
Education: Kean University – Robert Busch School of Design
Experience: 8+ yrs. NKBA member.
Phone: 973-906-3970
Email: [email protected]
Call 973-975-0044 to schedule a consultation with Jennifer Calavano.
Jennifer's Projects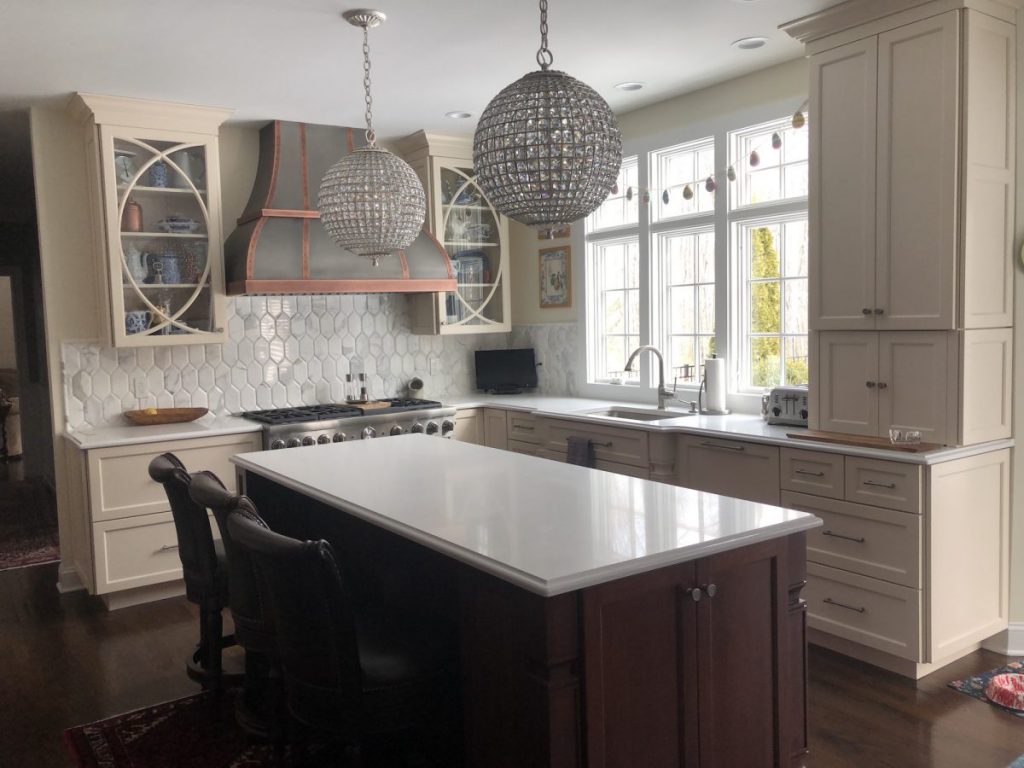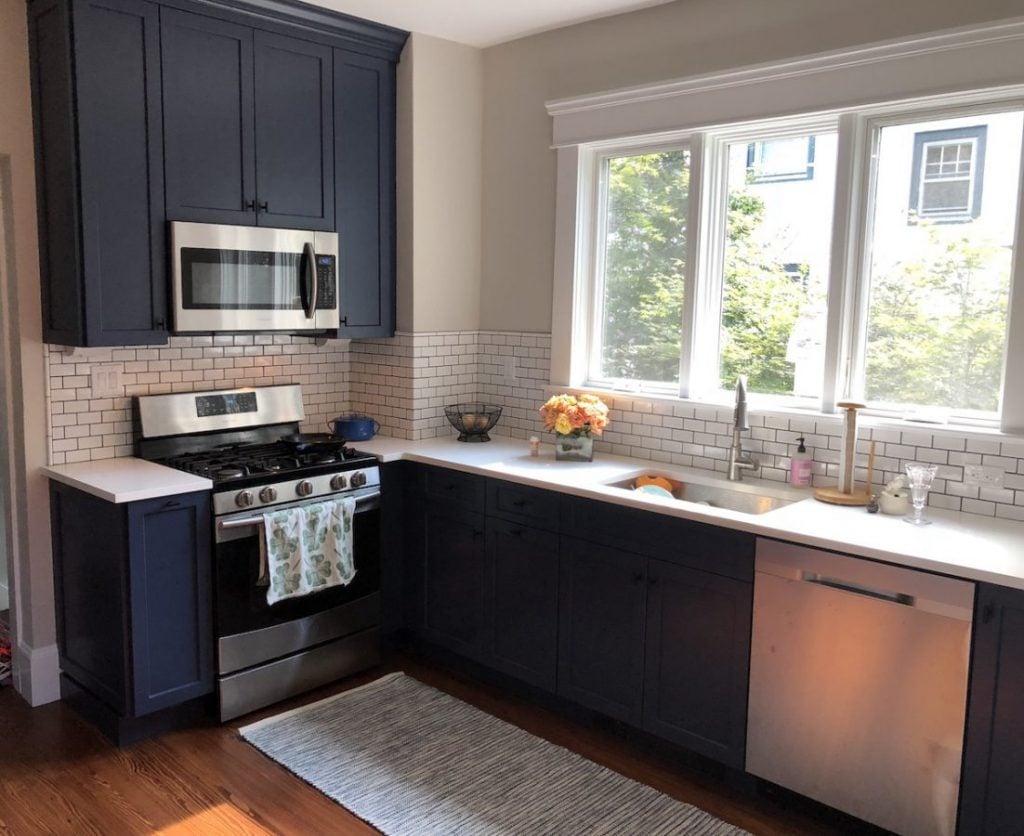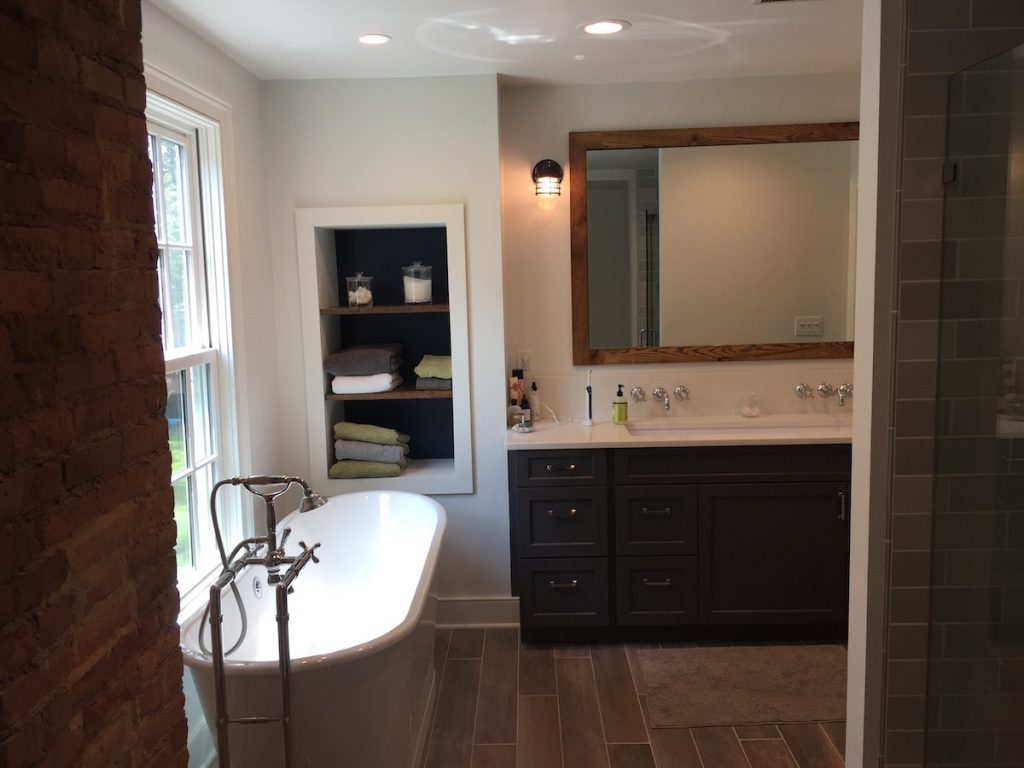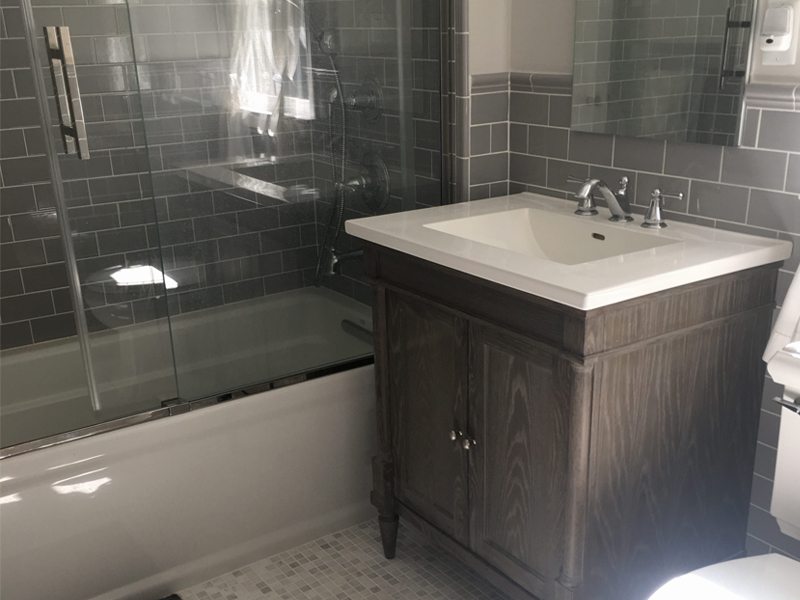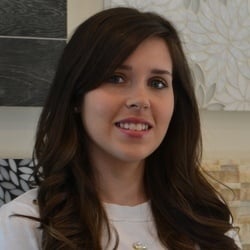 Background & Experience
Since earning my BFA in Interior Design, I've worked for several design oriented firms in the Union county area where I designed remodeling and new construction projects. Not only gaining experience in design but also in space planning, color coordination, furniture design and textile design. My passion for design however started at a very young age, I would draw layouts of rooms and house plans before I even knew what that was. I would create my dream space. Ever since, I have been inspired daily by all aspects of design.
As an educated professional, my experience and expertise allows me to bring value to your project. Kitchen and Bath design takes a perfect combination of technical skill and creativity, both of which I have been able to cultivate through the years.
I personally feel that each client needs the time and attention to get the project just right, no matter how large or small. My main goal is to make the design process creative and enjoyable. Working one-on-one with my clients from concept to completion is how we achieve those goals.
I look forward to creating beautiful spaces with you.
Mansion in May / Splendor in September
The Gentleman's Privy at Tyvan Hill
Jennifer designed a master bathroom for the Women's Association for Morristown Medical Center fundraiser, Mansion in May. For more on the fundraiser, this bathroom design, and to tour Tyvan Hill, visit here.