Peter Sicoli
Role: Director, Windows, Doors & Floors
Experience: 20+ yrs
Phone: 973-908-2336
Email: [email protected]
Call 973-975-0044 to schedule a consultation with Peter Sicoli.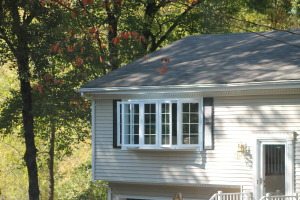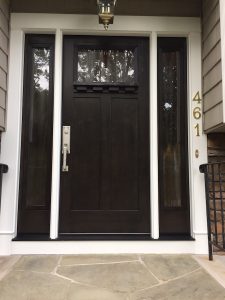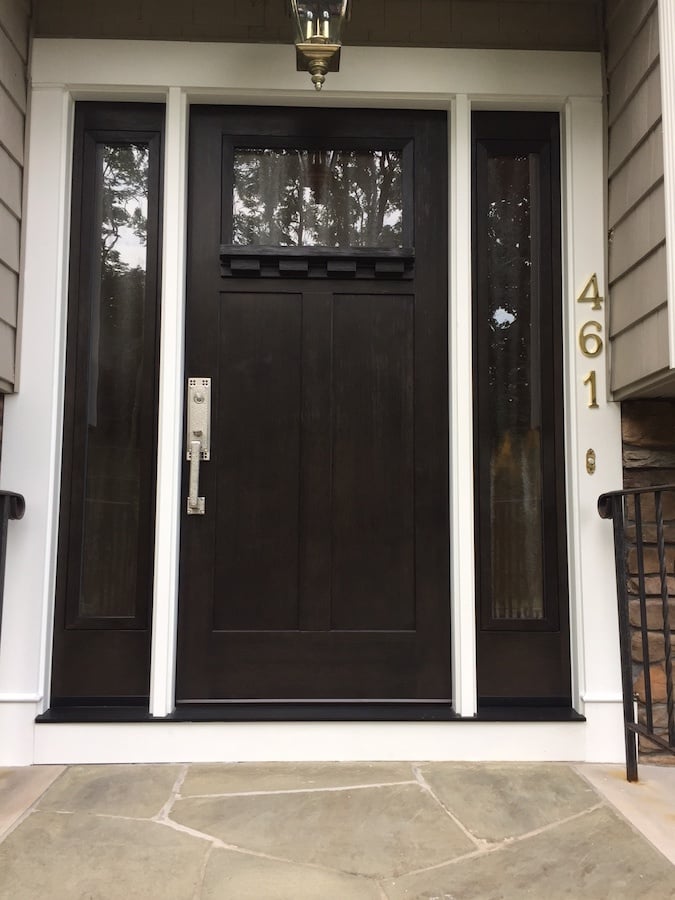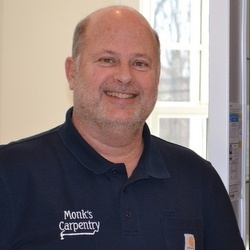 Background & Experience
My "home improvement" career dates back to my high school days. Then I tinkered with small projects in wood shop and worked part time with a furniture refinishing shop. I found furniture repair and finishing to be extremely rewarding because the finished piece is a work of art. Plus, the craftsmanship is much appreciated by homeowners. This appreciation inspired me to start a small business in my garage that soon developed into fabrication of custom wood products and refinishing antiques.
Fast forward several years and my involvement with the home improvement industry included plenty of interaction with interior designers and architects. Working closely with these folks I soon found a void in both the improvement and new construction side of the industry and my niche developed into custom doors, windows, bars, and wine cellars. I developed a passion for both interior and exterior doors, along with custom millwork and windows. My passion continues to this day,  and I take great pride in helping homeowners achieve great curb appeal and proper functions for the items in their homes.
I look forward to meeting with you to discuss your window or door project.