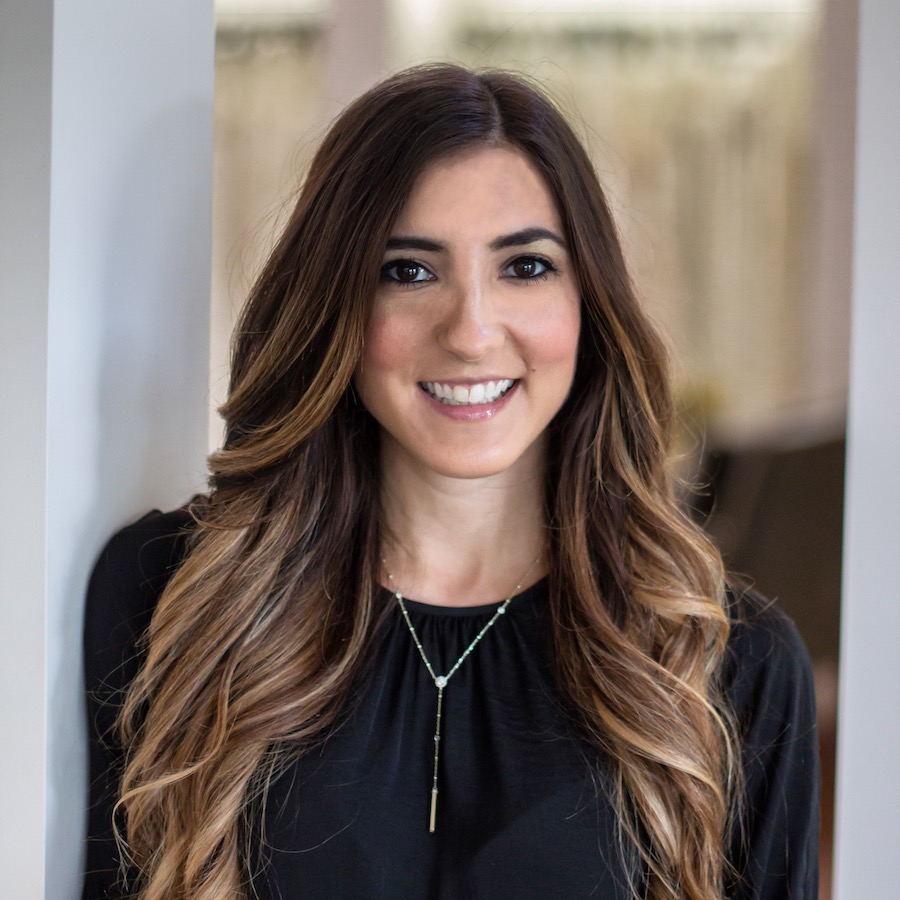 About jackie
Role: Design Assistant
Education: BS in Fashion Marketing and Management from Berkeley College
Phone: 973-975-4451
Email: [email protected]
Call 973-975-4451 to schedule an appointment for a design consultation.
Background & Experience
I have over 10 years of experience in the fashion industry and working in customer service. I have always had a strong interest in home remodeling and interior design. This passion dates back to my pre-college years when deciding on which area to focus my studies.
Since fashion was also a strong and creative outlet for me, I chose to further my education in that direction. However, my love for home decor and design never wavered and in fact, grew when recently designing my own space.
I love experimenting with colors, textiles and researching the latest home trends. It was my ultimate goal to turn my vast retail background and love for all things design into my career.
Jackie Gnardellis supports the Design team working to price out and expedite your project.
Featured Projects
We've worked with Angelo 3x's already
Angelo is one of the best guys I've dealt with. He's fair and honest and gives you good advice and information when considering a project. Some times you feel as a home owner that your getting ripped off by the sales rep. Not with Angelo. We've worked with Angelo 3x's already and will look to continue to work with him in the future.
Keep Reading
– Kieran K. (Chatham, NJ)
Their customer service is excellent
We have used Monks for a few projects on our home. Angelo Santoro has been extremely helpful and professional. He oversaw fence repair, new outdoor shutters, and new closet organization. All of the work was done as scheduled and finished on time. Their customer service is excellent as is the completed work.
Keep Reading
– Amanda D. (Harding Township, NJ)
Ready to learn how Monk's can help you?
Contact us for your free, no obligation consultation and estimate.
Call the office at 973-635-7900 OR