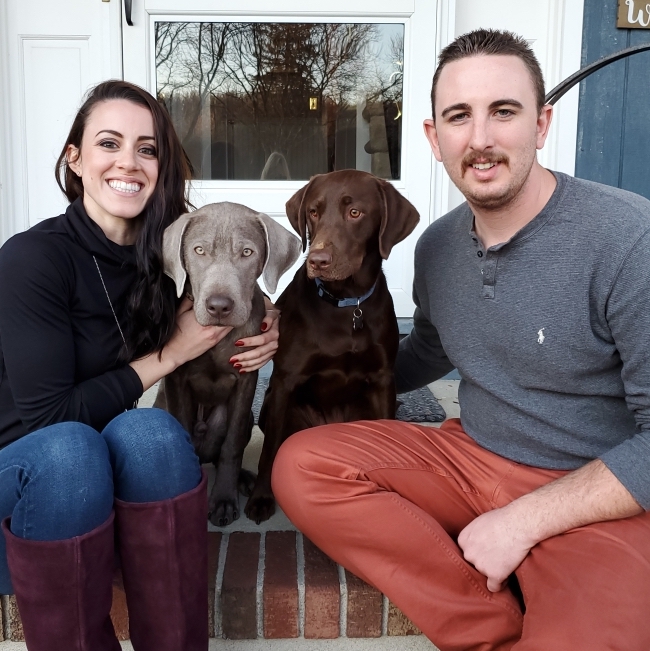 About tom
Role: Estimator
How Does He Help You: He provides you with your free estimate. Then he schedules your work and can help with any questions.
Phone: 973-786-2150
Email: [email protected]
Call 973-975-4451 to schedule an estimate with Tom.
Background & Experience
Tom Jones has been involved in the construction industry since high school. During summer breaks, he worked on-site building new construction homes. After graduating high school he pursued a career in real estate sales. This role had him working hand in hand with real estate developers in northern New Jersey. He soon realized that he was much more interested in the construction and home improvement portion of his job.
Leaving real estate to work in the home improvement industry, Tom was working hands-on to upgrade and renovate homes. Tom decided he wanted to focus on coming up with solutions rather than just fixing the problems. He sought out a new position that would allow him to focus on just that.
Tom strives to make his clients' needs a top priority. By working together with his clients, he aims to not only improve their home but also their quality of life inside that home.
Tom Jones at Monk's
Tom Jones provides estimates for home improvement projects in Livingston, East Hanover, Whippany, Cedar Knolls, Parsippany, and Florham Park New Jersey.
Featured Projects
We've worked with Angelo 3x's already
Angelo is one of the best guys I've dealt with. He's fair and honest and gives you good advice and information when considering a project. Some times you feel as a home owner that your getting ripped off by the sales rep. Not with Angelo. We've worked with Angelo 3x's already and will look to continue to work with him in the future.
Keep Reading
– Kieran K. (Chatham, NJ)
Their customer service is excellent
We have used Monks for a few projects on our home. Angelo Santoro has been extremely helpful and professional. He oversaw fence repair, new outdoor shutters, and new closet organization. All of the work was done as scheduled and finished on time. Their customer service is excellent as is the completed work.
Keep Reading
– Amanda D. (Harding Township, NJ)
Ready to learn how Monk's can help you?
Contact us for your free, no obligation consultation and estimate.
Call the office at 973-635-7900 OR