Estimator: Trevor Monk

Scope of work: Hardwood Floor Refinishing, Interior Painting
Location: Chatham, NJ  07928

Timeline: 2 weeks
Moving into your first home is an exciting milestone.  If your home is not brand new there is a good chance there will be projects waiting to be done!  If so, our team at Monk's is here to help you make your new home everything you had always dreamed.  For example, these new Chatham, NJ homeowners called in our team at Monk's to refinish all of their home's hardwood floors and perform a full interior paint job.
Before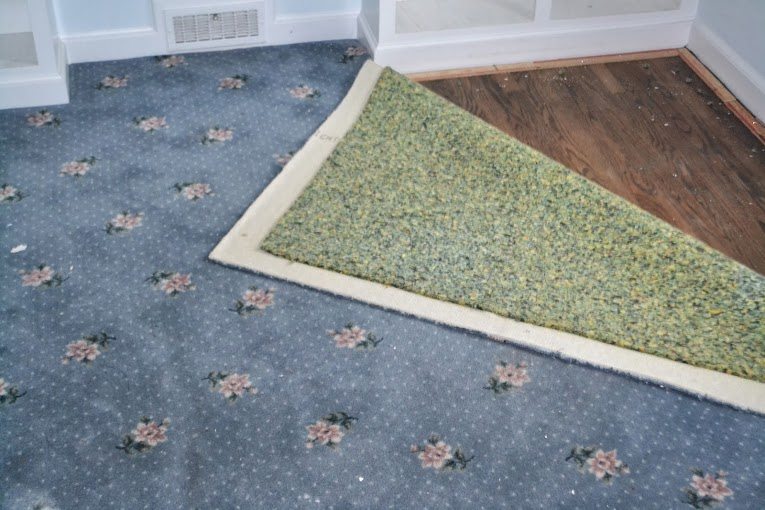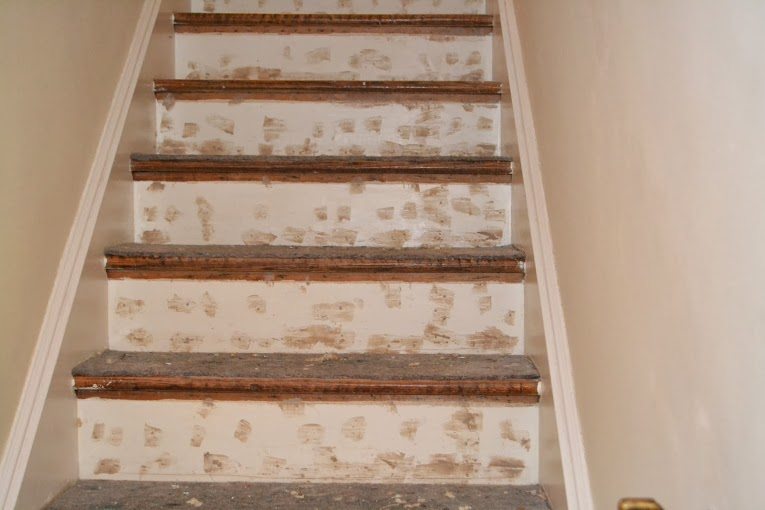 After
Floor Refinishing and Painting
Firstly, we sanded down the dining room floors.  Monk's uses a dustless floor refinishing system which uses HEPA filters and vacuums to ensure that the job is clean and efficient.
Some homeowners know exactly which color stain they want to use on their hardwood floors, while other customers ask for our help in deciding.  Our team at Monk's is happy to lay some samples right on the floor and perform a spot test. Afterwards, these Chatham homeowners were able to choose the stain color they wanted for their new home.
The new homeowners decided that they did not want carpeted stairs.  So, our team at Monk's removed all of the carpet from the stairs and prepped them for refinishing.
All of the staple holes were packed with wood filler.  Then all of the hardwood floors were given two coats of stain and three coats of waterborne poly.
It wasn't only the hardwood floors that needed our attention, but also the home's walls.  Our team at Monk's smoothed all of the walls and repaired all cracks.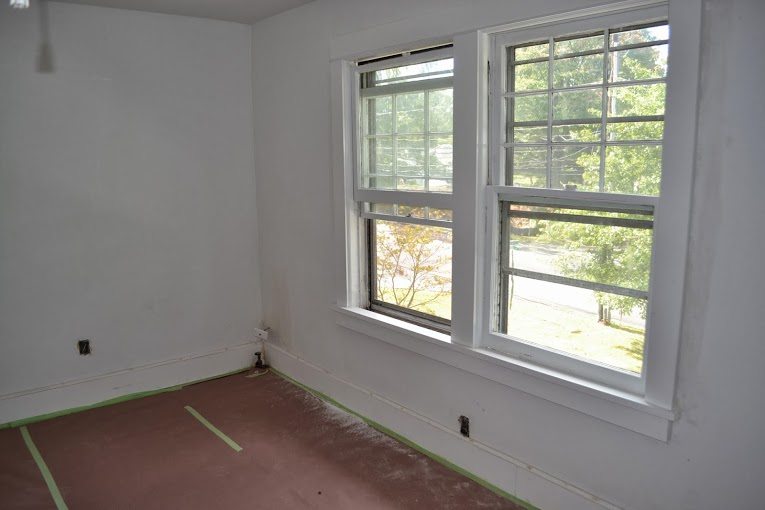 Once we repaired the cracks, we applied primer, followed by two coats of paint on the wall, and ceiling.  Then we applied one coat of paint to all of the trim.
Finally, the freshly painted walls, and newly refinished hardwood floors are complete.  Whether you are just moving in, or you have lived in your home for decades, these changes will make your home feel like new!
Another job well done by our team at Monk's!
To see more interior painting projects by our team at Monk's check out our interior painting gallery.
If you are considering interior painting or dustless floor refinishing for your home we would like the opportunity to tell you why we think we are the best interior painting and dustless floor refinishing contractor in Chatham, NJ.

or Call 973-635-7900