Meet the 2016 Monk's Service Scholarship Winners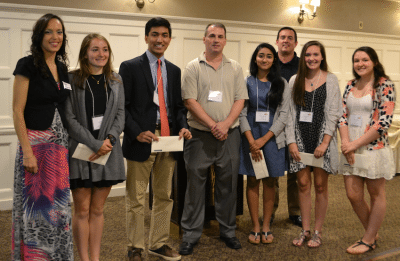 At our third awards ceremony, we met five outstanding young people. We are pleased to share them with you so you can hear their stories. Besides being smart and passionate, they are kind. Their efforts have bettered their local communities, as well as communities abroad. We are so happy to be able to award them the Monk's Service Scholarship for 2016.
We wish them the best in their future service and academic endeavors.
Congratulations to our five well-deserving winners!
Monk's Scholarship Winners 2016