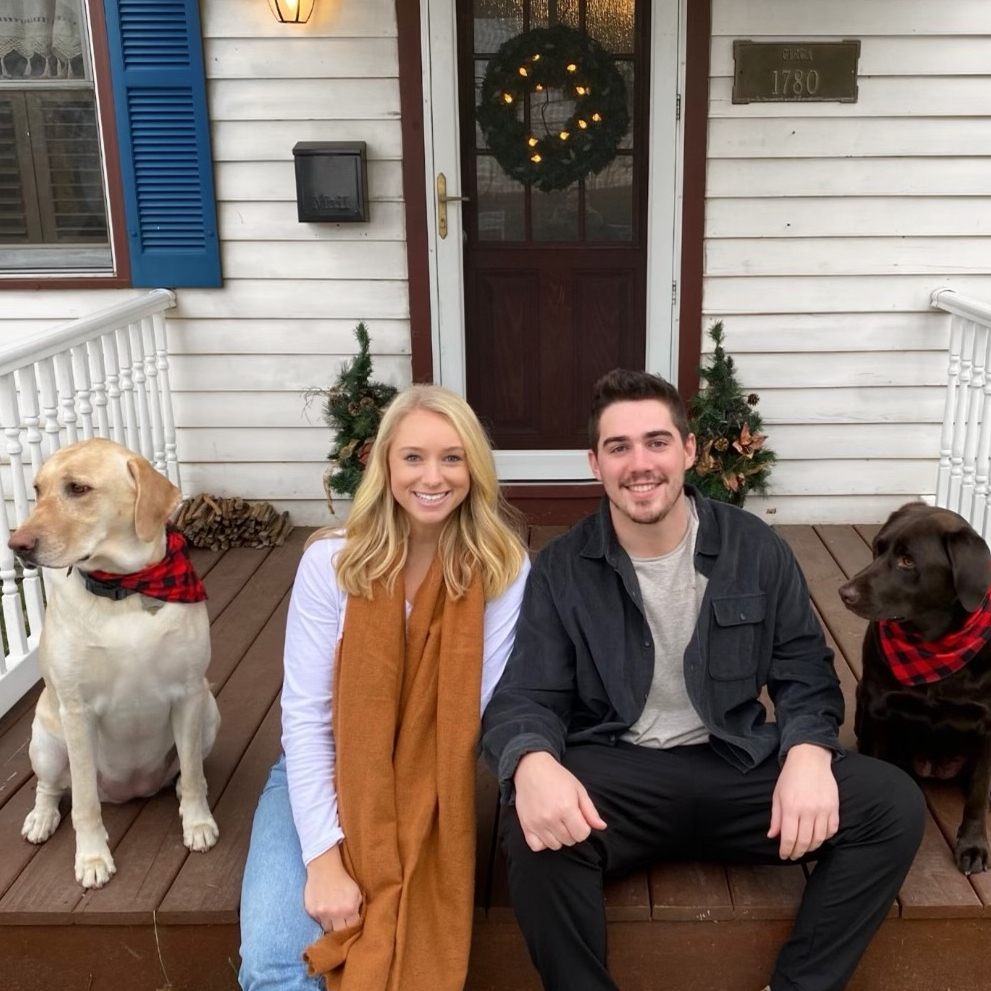 About Brian
Role: Estimator
How Does He Help You: He provides you with your free estimate. Then he schedules your work and can help with any questions.
Phone: 973-200-7940
Email: [email protected]
Call 973-635-7900 to schedule an estimate.
Background & Experience
I began my career in IT providing companies with network and information security services. After a few years, I decided I wanted a more hands-on career path and began working in construction.
During my time in construction, I performed full bathroom and kitchen renovations. I installed all types of flooring and tile, worked on interior and exterior trim, and installed new doors and windows.
After gaining this hands-on experience, I switched over to the estimating side of the business focused on exterior home renovations. Wanting to not be limited to one portion of home improvement, I found an opportunity with the Monk's team. Now I'm able to provide homeowners with a full-service solution to their home improvement needs. 
Brian was born and raised in New Jersey, and currently lives in Morris county with his girlfriend, Meghan, and their two pups.
Brian manages all Monk's home improvement projects for the towns of Berkeley Heights, Gillette, Stirling, Millington, Warren, Watchung, Green Brook, Dunellen, and Bridgewater.
To schedule a free estimate with Brian Rickenbach, please call the office at 973-635-7900.
a job VERY well done.
Just recently, Monk's painted our aluminum siding. It was originally white, and we chose a very dark blue. I have had more compliments than I can count. Not only was the job done in a very professional manner, but the prep work and attention to detail was extremely impressive. David and Wilson should be commended on a job VERY well done.
Keep Reading
– Emily M. (Stirling, NJ)
very pleased with Monk's
I was very pleased with Monk's customer service. It is refreshing to work with David and Ramon who state what they will do and follow through, including being punctual, walking through the job, and completing the work on time. The team was extremely pleasant and respectful to work with.
Keep Reading
– Grace S. (Harding Township, NJ)
Ready to learn how Monk's can help you?
Contact us for your free, no obligation consultation and estimate.
Call the office at 973-635-7900 OR