At Monk's Home Improvements, we live and work throughout our service area. We are proud to be an active member of our community. We enjoy participating in local events and helping out where we can.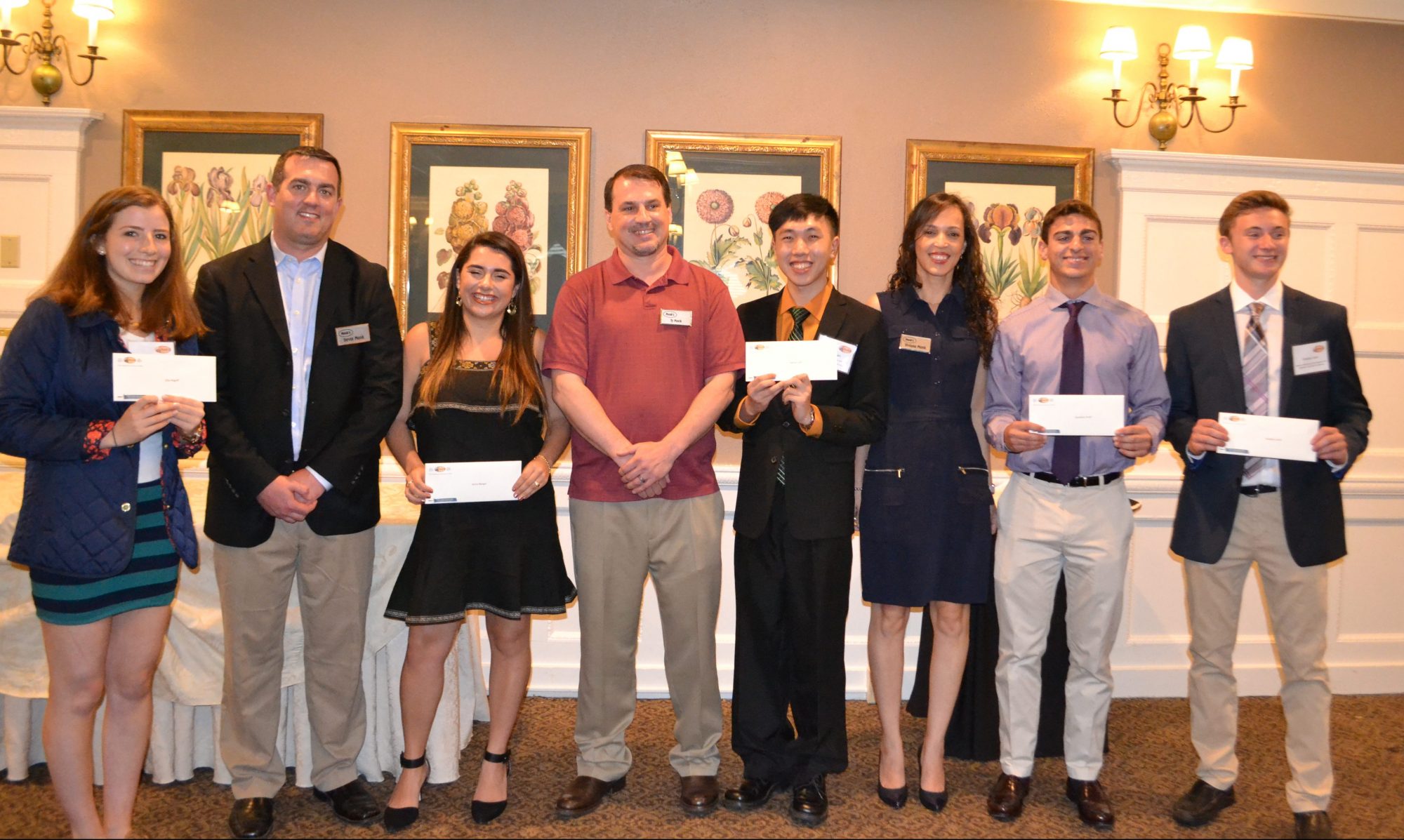 Our annual Service Scholarship awards 5 local students with $2,000 scholarships based on their community involvement.
Click here to learn more about the scholarship and past winners.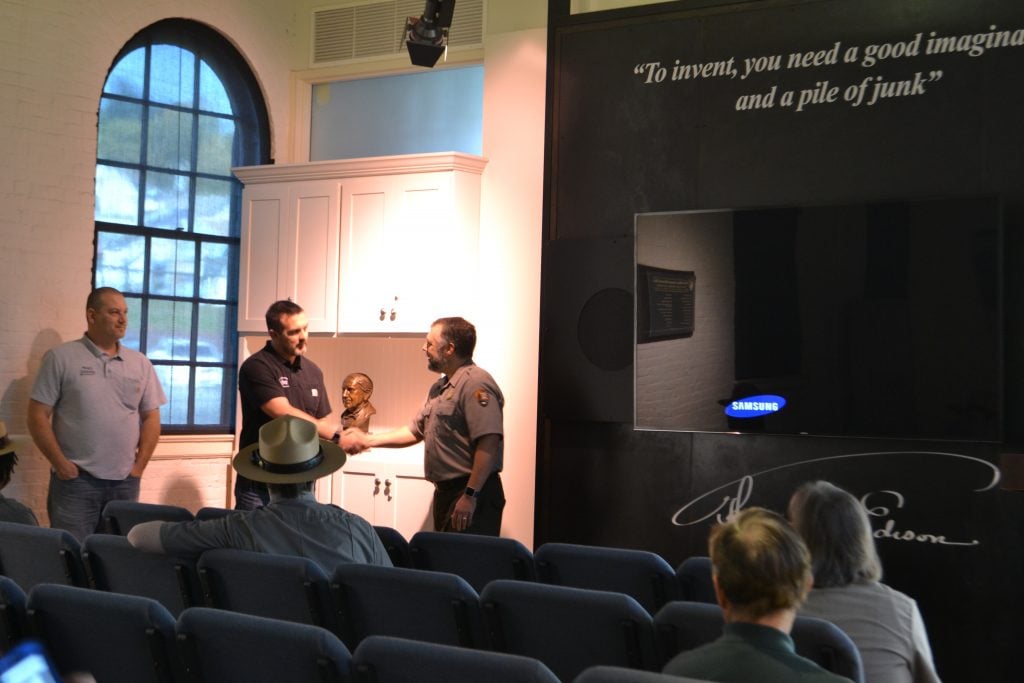 Additionally, we offer labor donations for non-profits in our areas for free or subsidized painting or carpentry labor.
---
Community Involvement
Discover how Monk's has been involved in our community over the past few years.
Learn More
Questions? Contact [email protected] or call 973-635-7900.
Looking for a home improvement estimate? Call 973-635-7900 or schedule an appointment online.
Monk's Home Improvements
1095 Mt. Kemble Avenue
Morristown, NJ 07960