Why Monk's is the Best for all Your Home Remodeling Needs
The experts at Monk's know your house is not just your biggest investment, it's also your home. Remodeling is a popular way to improve the quality of your family's life and build on your investment. At Monk's Home Improvements, we know finding the best New Jersey home improvement expert or remodeling contractor is an important decision. Monk's is here to help you find the best options and make the right decisions for your family and your budget.

Whether you're dreaming of a major remodel or addition, or you're looking for a single-room makeover, our team of expert designers and professional remodeling contractors has the experience and expertise to help you plan exactly what you have in mind and then build everything from start to finish, on time and on budget.
From 'ugh' to 'Ahhh!' in 8 Weeks
On-Time and On-Budget
Our estimates reflect what we believe your project will actually cost. We promise to be honest and upfront with you from the start. No hidden costs, fees or surprise add-ons. Monk's is fully licensed and insured in northern New Jersey.
Your team will be working on-site until your project is complete. We know you want to start enjoying your renovation quickly!
Monk's Remodeling Process
Our in-house design expert will:
Rest easy knowing that Monk's will:
Secure all necessary permits and manage inspections
Maintain daily contact to update you on project progress
Provide a fair, predetermined payment schedule
---
Customer Reviews
A good experience.
We had the opportunity to meet with Brian with Monk's to lay out plans to replace windows, upgrade a powder room, and paint/paper our living room, family room and kitchen. We are now about to begin the next phase of our home improvement project.
Brian and the Monk's staff have been great to work with; professional, neat, and very courteous. It is efficient working with the same group of professionals that handling various projects.
We are having a good home improvement experience, and expect the remainder of our project…. the "powder room" to be as attractive and tasteful as the first phase. Thank you Monk"s for the great work!!!!
Keep Reading
– Chuck & Pat J. (Morris Township)
Highly recommend.
I have worked with Monk's on several projects. They recently did the remodel of my kitchen and I couldn't be happier. I especially enjoyed working with Maria Hernandez. She was approachable, professional, and went above and beyond. Would use again and highly recommend.
Keep Reading
– Happy Monk's Customer
---
More Home Improvement Inspiration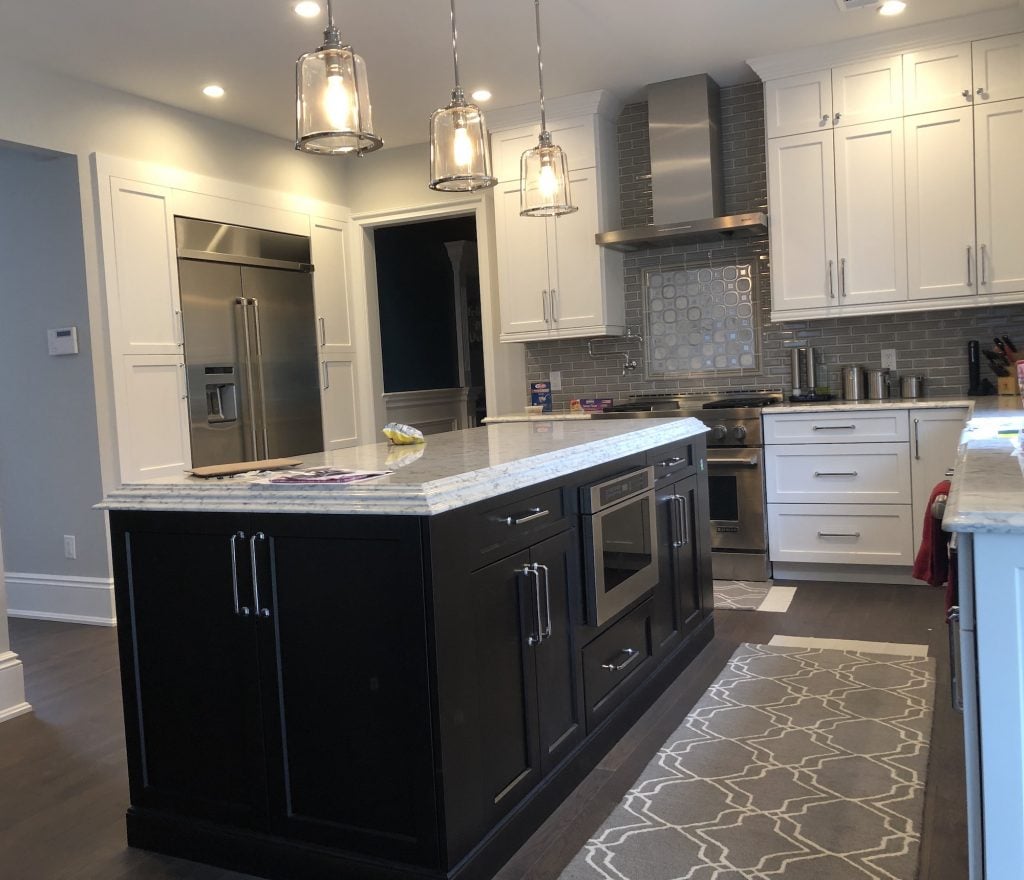 Kitchens are the heart of the home and the biggest bang for your buck.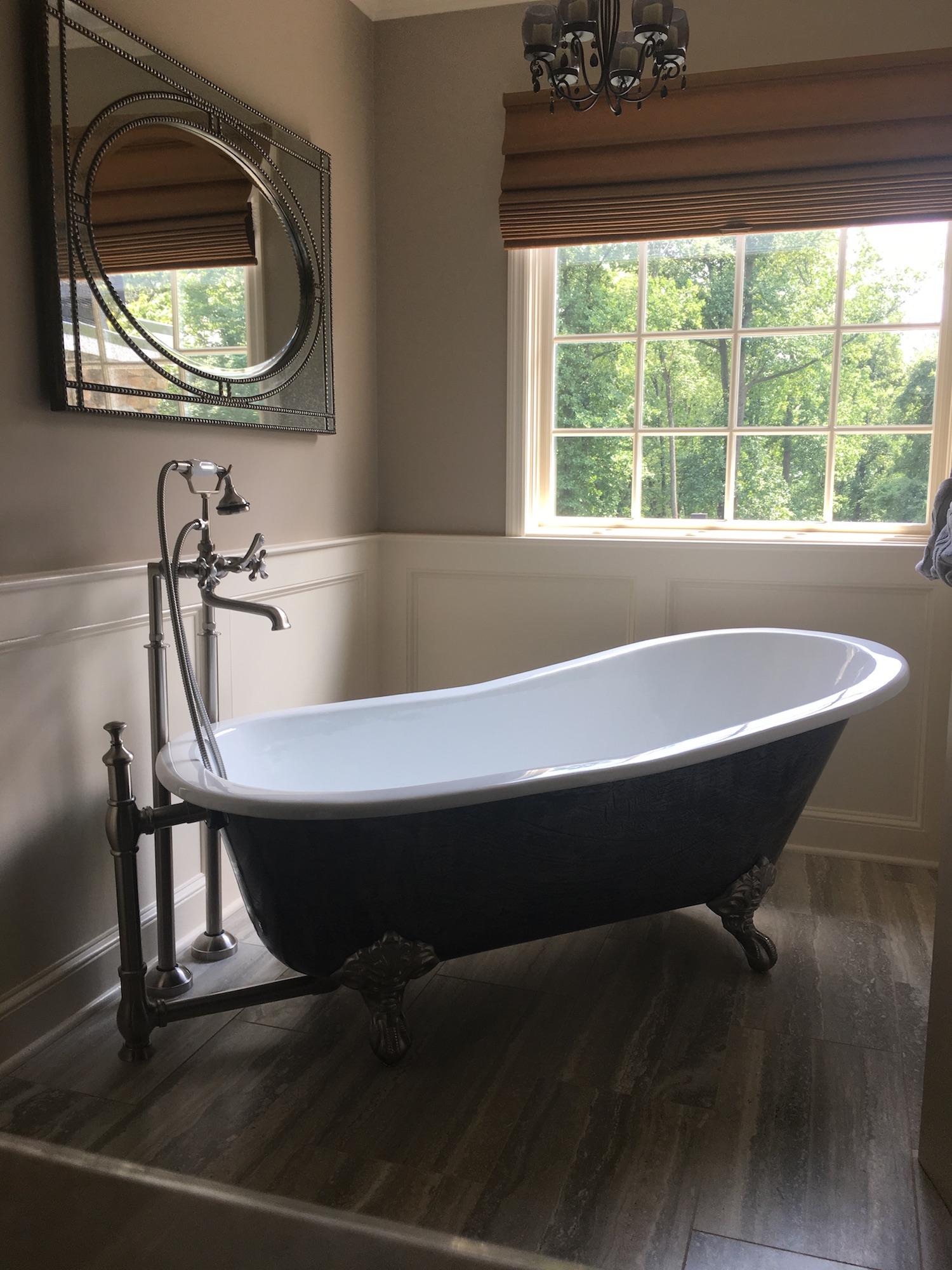 Bathrooms are your spa at home. Treat yourself to the best!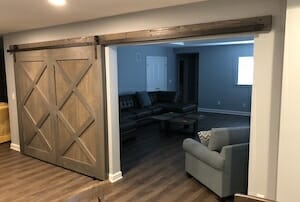 When was the last time you felt comfy in your basement? Yes, it really can be cozy.
Lots of Questions But Not Ready For an Estimate?
We'll sit down and take you through the home remodeling process at one of our Design Studios in Morristown, NJ or Fanwood-Scotch Plains, NJ. We'll provide a free 30-minute consultation with a Designer and a Project Manager. We can answer most of your questions about the home remodeling process so you know what to expect.
If you are ready to get started, we provide convenient in-home consultations. Schedule a time for an estimator to take measurements and provide an estimate.