Monk's Home Improvements is one of the fastest-growing companies in New Jersey. We are looking for responsible and hard-working individuals who want to grow with us.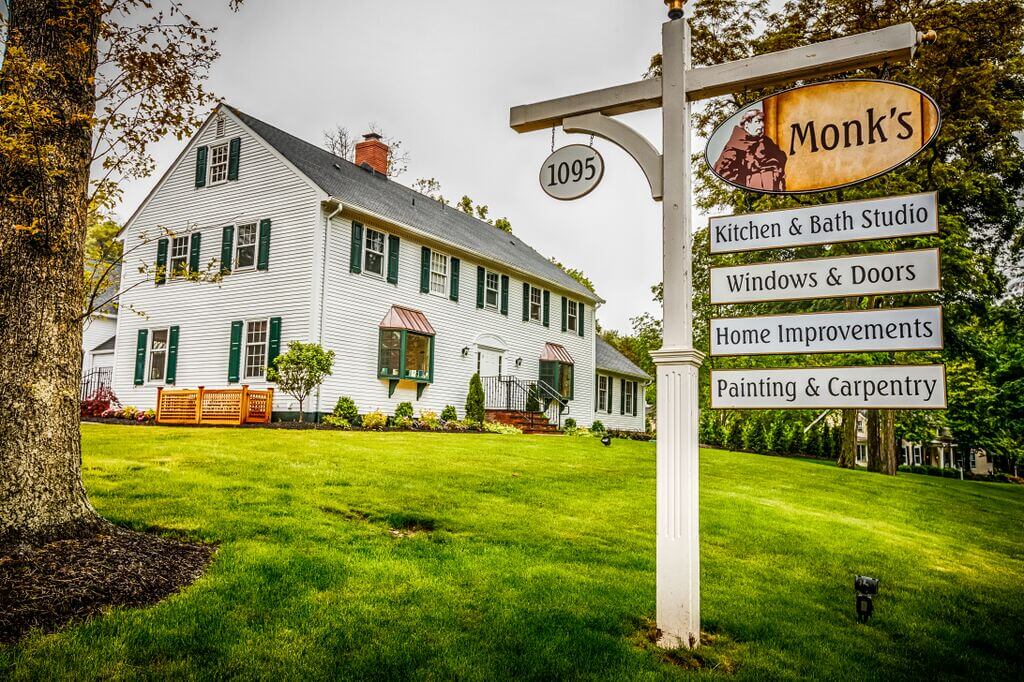 ---
About Us
Our main office is located in Morristown, New Jersey at 1095 Mt. Kemble Ave. (Rt. 202)
Our service area currently extends from Westfield, NJ to Chester, NJ and from Watchung, NJ to Montclair, NJ.
Please, No Calls
Questions? Please email them to [email protected] with the desired position in the Subject Line.
Job Opportunities
Warehouse Worker
Window & Door Sales
Painters, carpenters, tile installer and kitchen and bath remodelers
---
Apply Now!
Please apply by completing the following form. All resumes will be directed to the relevant hiring manager. We will contact applicants who we are interested in interviewing. Please, NO calls.
**Applying for Project Manager? Please apply here**
Why Customers Choose Monk's
Our employees are dedicated to customer service. Read our Customer Bill of Rights.
Why do our customers choose Monk's for their home improvement needs? Read about why we are different. If our process and commitment to customer service is something you believe in and can uphold, we want to hear from you.
Thank you for your interest in Monk's Home Improvements and our New Jersey job opportunities.