Expert Attic Remodel & Renovation Services
Many New Jersey homes have hundreds of square feet of attic space just waiting to be used. Monk's can turn your unused attic space into beautiful, livable square footage.
Many of our satisfied clients have renovated their existing attics into elegant master bedrooms with adjoining bathrooms, state-of-the-art theater rooms, home offices, and additional bedrooms for their growing families. So, what would you do with the extra space? Let's create your new favorite room.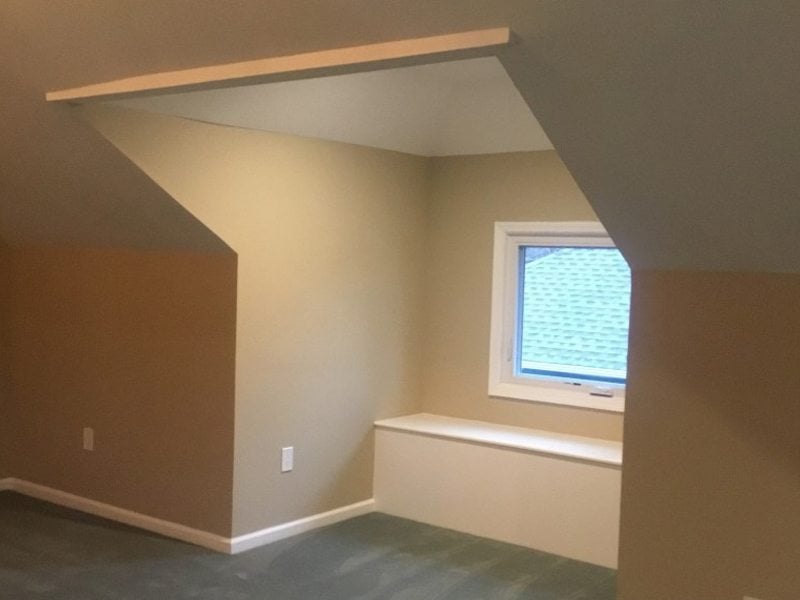 ---
Customer Reviews
Matched our original drawings
I have used Monk's now for several projects and would consider using them again in the future as I feel they are very reliable.
The end-state matched our original drawings perfectly making this experience very rewarding for us.
We are very pleased with the workmanship and professionalism Monk's staff bring to a home improvement project.
Keep Reading
– James G. (Westfield)
Do not hesitate
The Monk's team is superb! The project manager, Maria Hernandez is a pleasure to work with. Everyone of her workers are professional, pleasant and did a great job with a remodel of our second floor. Do not hesitate to use them!
Keep Reading
– Diane T. (New Providence)
---
Featured Projects
Ready to learn how Monk's can help you?
Contact us for your free, no obligation consultation and estimate.
Call the office at 973-635-7900 OR