A Paint Job by Monk's Will Last
A fresh coat of paint always looks good at first. But without the proper surface preparation, a good paint job can go bad quickly. At Monk's Home Improvements, we want you to be completely satisfied with your new house painting project for years to come. That is why we invest in training for all of our craftsmen. Our team of experts knows the best preparation methods, products, techniques, and top coats to use for any interior or exterior painting situation.
Not only are our interior painting and exterior painting jobs high quality and durable, they are also beautiful.
Unique Paint Jobs are our Specialty!
Beautiful And Durable
Firstly, for house exterior painting estimates, we will come to your home and examine your exterior with you. At this point, we will determine if you require a simpler scrape and paint process, or if your home requires a full sanding job. We will also point out any rotten trim. This is because any rotted wood will need to be replaced before your painting project can begin. Our carpentry team can take care of that for you, using highly durable wood composite. Everything will be explained, and backed-up in writing, including your warranty details.
For interior painting services, we will discuss what rooms you are looking to have done. Then we will examine your home's walls, discuss the project, and go over any special considerations. When we perform the work, we will properly prepare your surfaces and use premium paints. Monk's carpenters can also replace any worn trim or install new molding or wainscot.
Monk's is also committed to protecting your home and furniture during painting, as well as minimizing the disruption. Finally, we take care of all clean up so all you're left with is a beautiful, freshly painted home.
What to Expect
A free estimate that spells out all aspects of the project
Product consultation
Proper wall and surface preparation (beyond just spackle)
Specific protection for your furnishings, floors, and interiors
Qualified, trained professional painters
Guaranteed project start date (weather permitting)
Written guarantee of paint project satisfaction
Complete clean up each day so you can live in your house during the project.
Quick project completion that does not compromise quality.
Full service carpentry available for trim installations and exterior repairs
Full service dustless floor sanding and refinishing available.
Window Installation or Door Installation are both options before painting.
Tile installation in your mudroom, laundry or bathroom before painting.
Monk's Home Improvements is fully licensed and insured.
---
Customer Reviews
Excellent as always!
EXCELLENT as always! The crew has always been sensitive to my son's autism. They do what they can to minimize the odors, timing of project, noise factors and whisking past my son to ease his discomfort with "strangers in the house." I need not worry about the painters smoking, using profanity, urinating outside or blasting their radio. I wish all contractors held this type of work ethic!
Keep Reading
– Susan M. (Basking Ridge, NJ)
Ahead of schedule.
The Monk's crew did exactly what was promised, on the schedule we agreed to. In fact, they finished the job a bit ahead of schedule. I would definitely recommend them to my neighbors.
Keep Reading
– Happy Monk's Customer
---
More Home Improvement Inspiration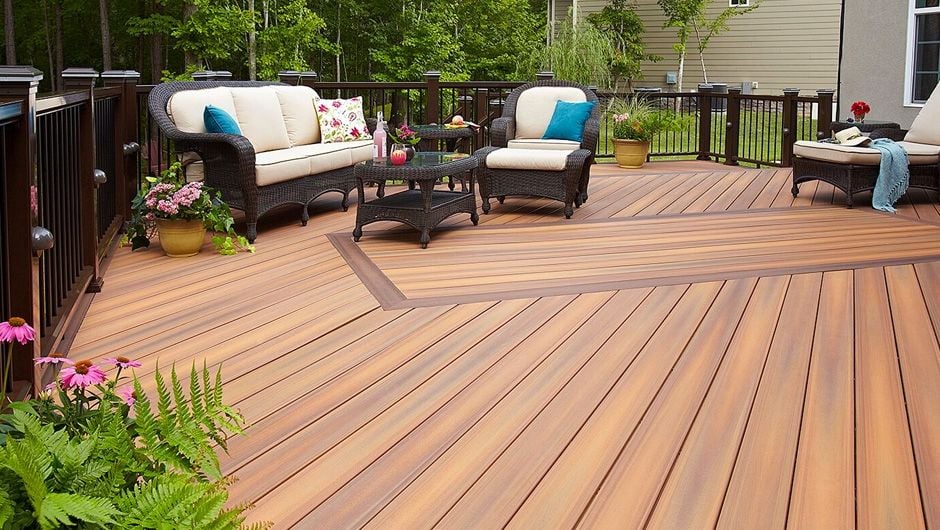 Decks are an extension of our living space and it's worth maintaining properly.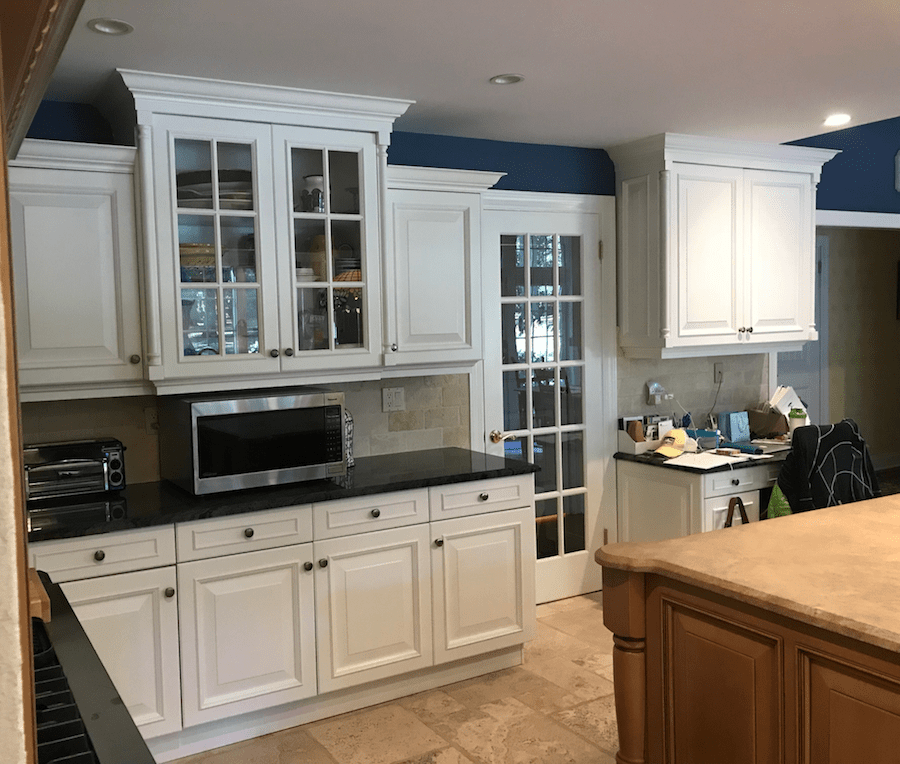 Kitchen cabinets can look brand new with fresh paint and hardware!
Get Started With Your Project!
Do you still have questions?
If you are still unsure and aren't quite ready to get started, feel free to visit one of Monk's Design Studios in Morristown, NJ or Fanwood-Scotch Plains, NJ. A project manager will answer all of your questions and can show you sample materials in person.
Ready to get started?
Schedule a time for an estimator to visit your home to discuss your needs and provide you with a free estimate for your project.
Or call 973-333-4719 to speak to a service representative!