Custom Carpentry for Your Home
Our expertly trained carpenters and craftsmen are ready to help deliver your design vision. Monk's Home Improvements can help you with all facets of your projects from concept to completion. If you are looking to update or maintain your current home, nothing makes a home more livable than custom carpentry projects by Monk's Home Improvements. Each project is tailored to fit your needs and your lifestyle.
And when you call Monk's, you don't need to worry about finding a painter after the carpentry is done. We can paint or stain any interior or exterior surface immediately after we've completed the carpentry portion. Your job is completed faster and with less hassle.
A Project for the Kids (MostlY)
What We Do
Looking to add utility to the laundry room by adding storage? How about a closet or pantry? Are you trying get your home more organized? Perhaps storage cubbies in the entryway? Maybe you want to add some formality and character with crown molding. Visit our Custom Built-Ins Gallery for ideas.
Want to improve or remodel your outdoor entertaining area? Perhaps a new deck? Or is it time to replace the rotten wood with low-maintenance composite material? We can also help maintain your window trim and gutters.
Project Examples
Custom built-ins including entertainment centers, mudroom cubbies, shelving, and storage solutions
Decks – new builds and composite refacing
Custom trim and crown molding
Window & Door installation
Exterior trim repair and replacement
Wainscoting
Custom closets
---
Customer Reviews
So pleased with the work
We just had Monk's in to renovate our home after some major water damage. New floors, sheetrock repairs and painting work, all done quickly, professionally and at a reasonable price. Thanks to John Clausen and his crew, led by Alberto and Gilberth and their men for getting us back to normal in time for the holidays. We had used Monk's to paint our house in the summer and were so pleased with the work, we never hesitated to call them back when we were faced with this disaster. Highly recommended.
Keep Reading
– A Happy Monk's Customer
Pure class
The Monks team is pure class from start to finish. John came out and provided a thorough, accurate and reasonable estimate for the requested work. Nicole opened our eyes to what was possible with our remodel and helped us pick out the best layout. John Mangiafreno was the most considerate and friendly project manager. He went above and beyond to get the work done quickly and efficiently. John's a real pleasure to deal with and I will work with Monks again because of him and the rest of the team.
Keep Reading
– A Happy Monk's Customer
---
More Home Improvement Inspiration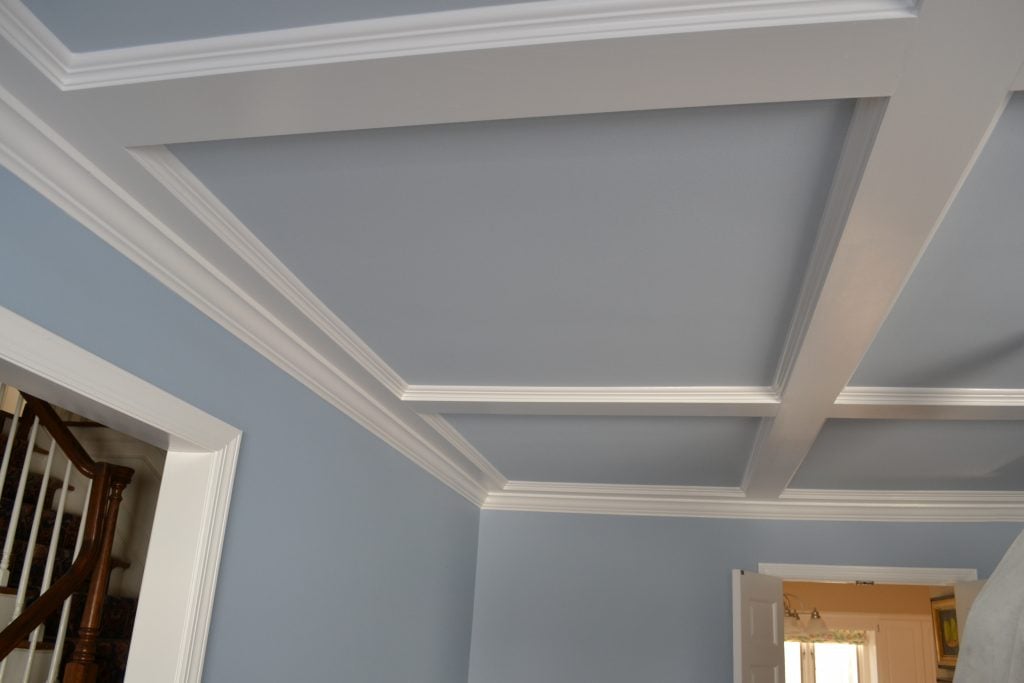 Coffered ceilings can add formality or drama to any room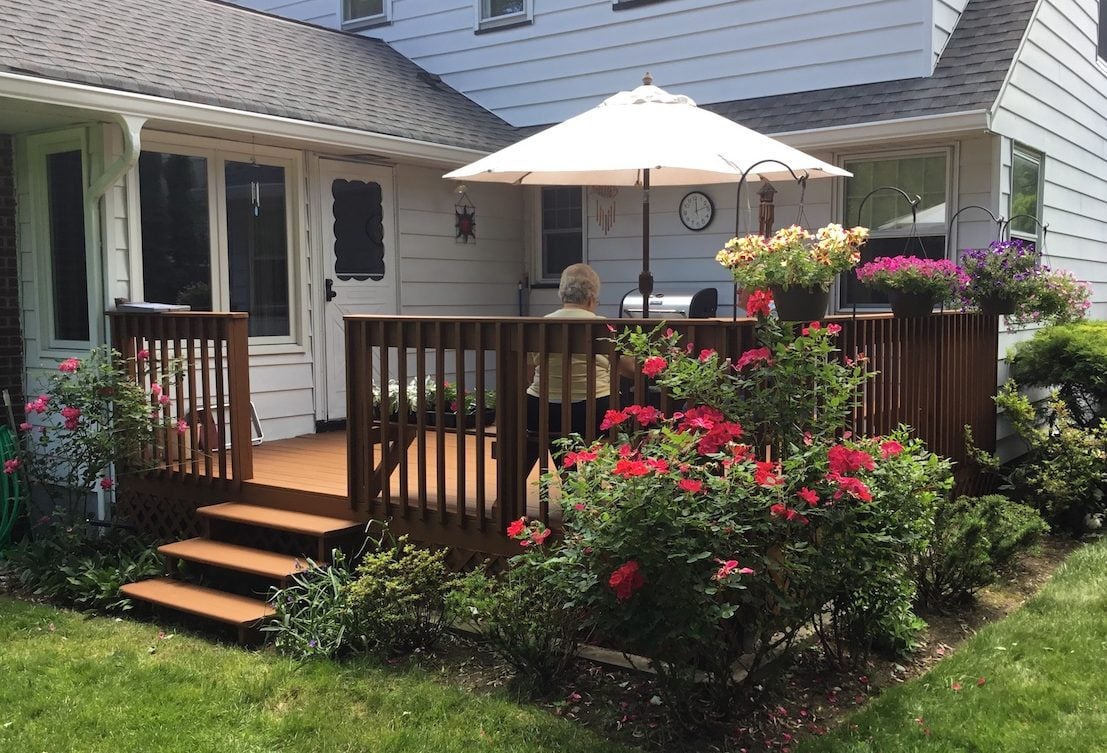 Decks provide a place to relax, entertain, and even a place to work from home
Start Planning Your Project!
Do you still have questions?
Come down and visit one of Monk's Design Studios in Morristown, NJ or Fanwood-Scotch Plains, NJ. A project manager is there and ready to answer all of your questions.
While there, our knowledgeable staff will help you make the right decision for you and your budget.
Ready to get started?
Then it's time to schedule an estimator to come out and visit your home to discuss your needs and provide you with a free estimate for your carpentry project.
Or just call 973-333-4719 to speak to a service representative!