Exterior House Painting for New Jersey's Climate
Painting the exterior of your home increases its value, offers protection to your home's surface, and improves curb appeal.
Living in northern New Jersey, your home is likely your biggest investment. So you'll want to hire a painter you can trust. Choosing the right painting contractor for your exterior house project is the most important step in the process. Monk's has the expertise and experience you need.
How to Choose a ContractoR
Any company you hire should be licensed and insured in New Jersey. If sanding is required on a home built before 1978, you should also confirm they are Lead-Safe Certified from the EPA.
Talk to your neighbors and look up reviews on the companies you are considering hiring. Be sure to use sites that verify their reviews, like Angie's List and HomeAdvisor. With these sites, you can trust that reviews are from actual customers.
Lastly, take the time to meet face-to-face with the painting company. Make sure you are comfortable with the people who will be managing your project. Oftentimes we get requests for over-the-phone "ballpark" estimates or estimates done without anyone home. But you need an accurate estimate so you can accurately compare other estimates.
Why you should Choose Monk's
Monk's has been providing northern New Jersey homeowners with exterior painting projects since 2007. We are licensed, insured and EPA Lead-Safe Certified.
Monk's takes the extra steps necessary to ensure all painting surfaces are prepped, primed, and ready to accept the paint so you get a top-quality finish that will look beautiful for years to come, guaranteed. We offer a warranty for up to 3 years on exterior painting projects.
Monk's painters can paint any surface including cedar shakes, Hardie board planks or shingles, stucco, brick, and even aluminum or vinyl siding. See how we transformed this rundown historic home in Mount Tabor, NJ into an absolute beauty.
A Home Transformation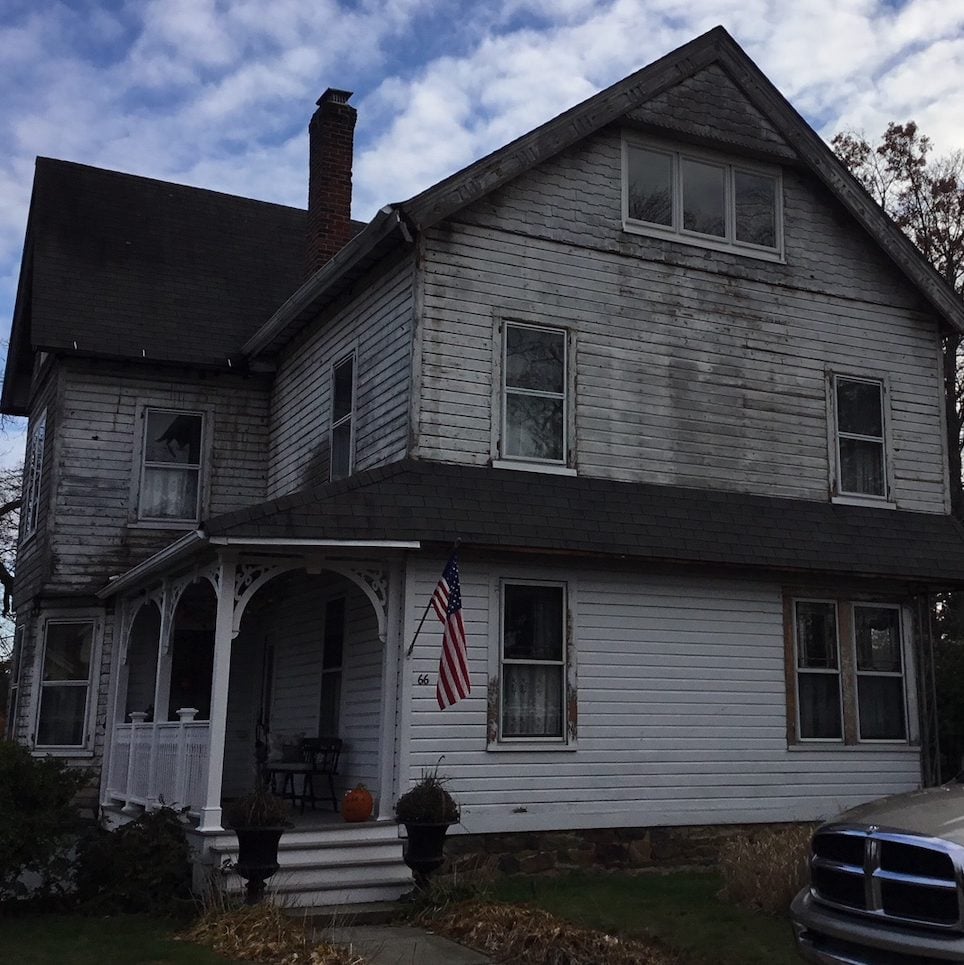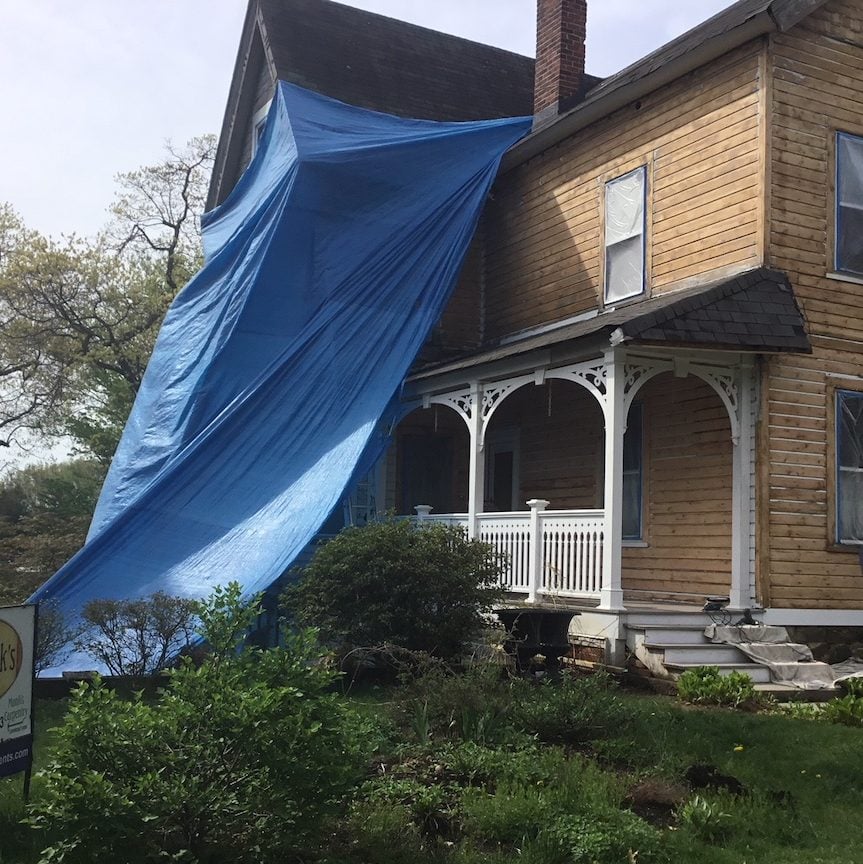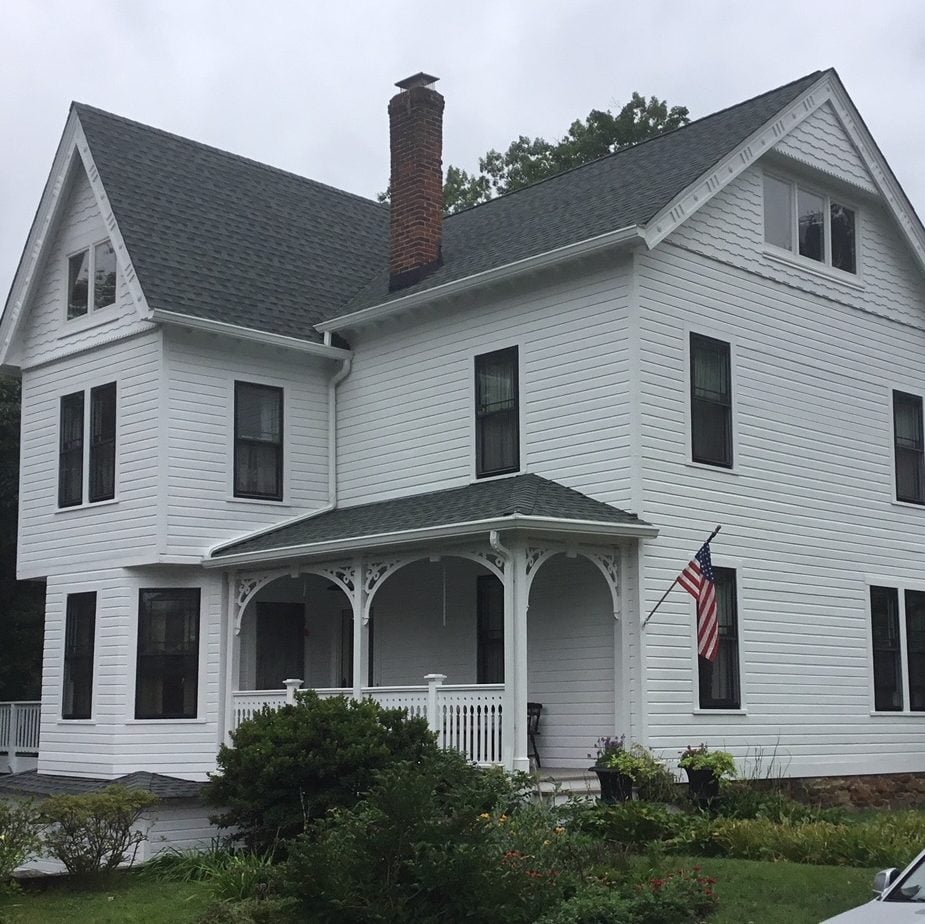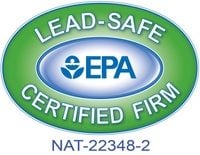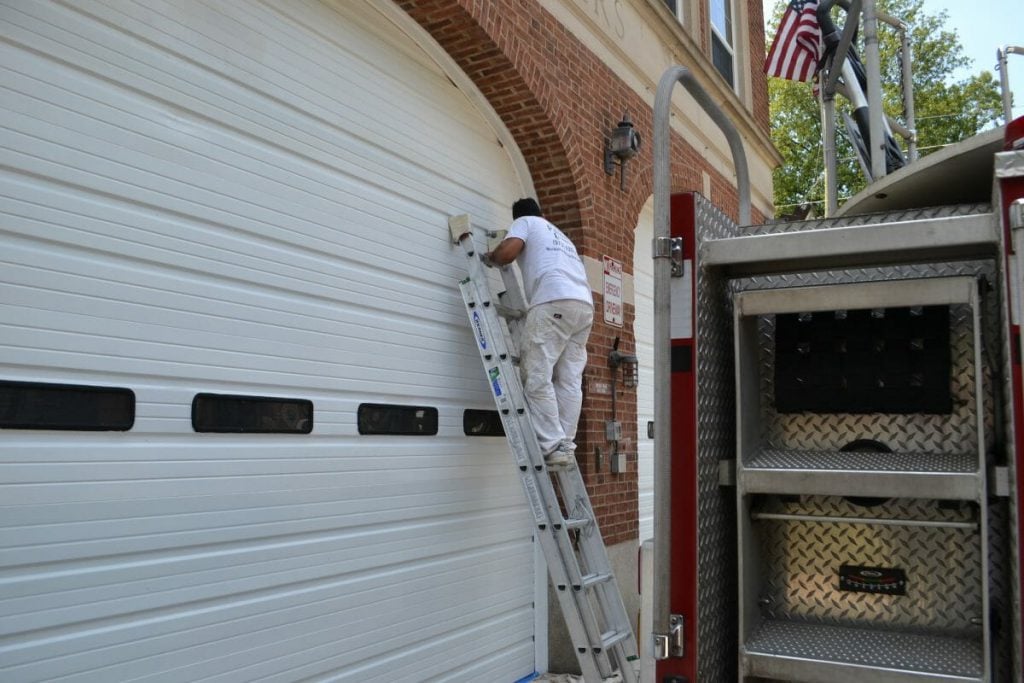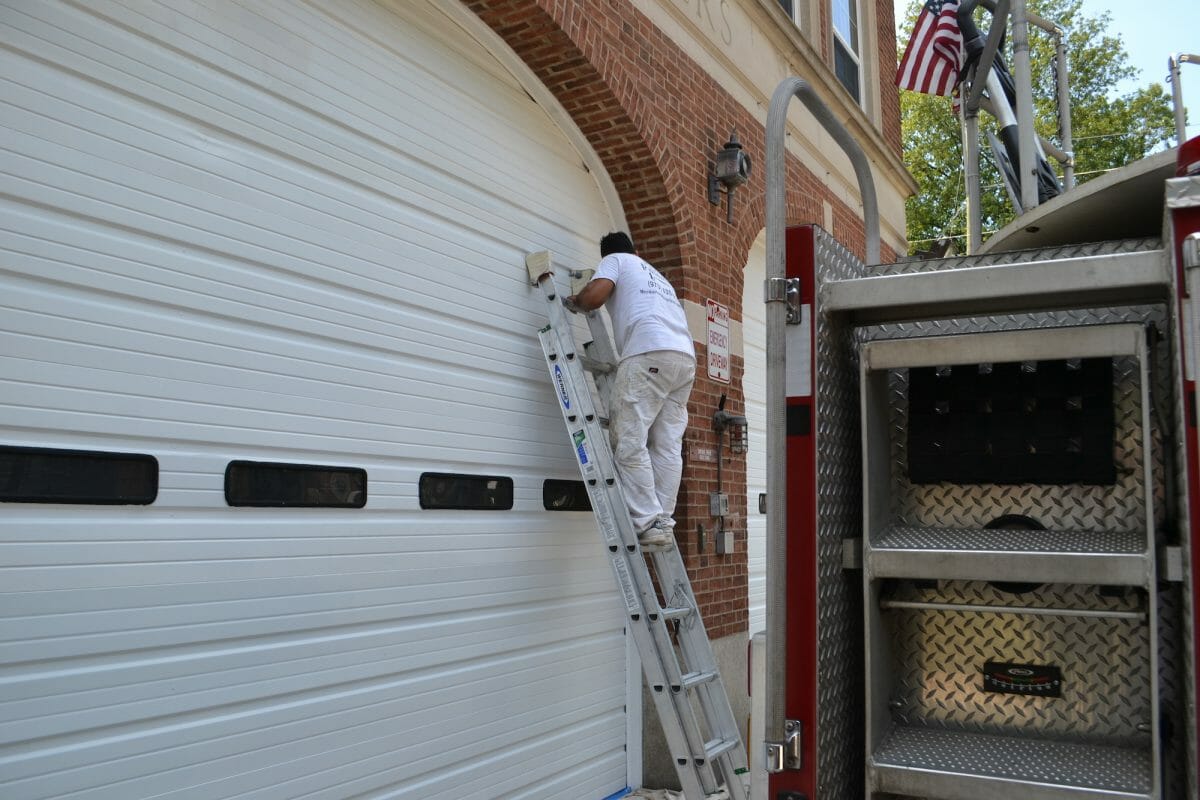 THE MONK FAMILY RECIPE FOR LONG-LASTING EXTERIOR PAINT JOBS
Our formula is simple, and we don't take any shortcuts. The project may take a little longer but will yield much better and longer-lasting results. Here's how we do it.
Start with a free, comprehensive written estimate detailing the work and price.
First, remove all loose paint, up to as much as 95% of the paint from the siding.
Clean the exterior of the house and rinse off any dust from the sanding.
Prime all bare wood with a top quality primer from Sherwin-Williams.
On cedar houses with lots of bare cedar, we apply a second coat of oil-based primer to prevent the cedar from staining.
Inspect for any rotten trim and remove and replace with composite trim where needed. (Our carpenters can handle this)
Caulk all seams and corners with high-quality latex caulk.
Use premium materials such as Duration Paint from Sherwin-Williams or Aura Paint from Benjamin Moore.
Give the house two top coats of paint. One coat just won't cut it against the elements in New Jersey.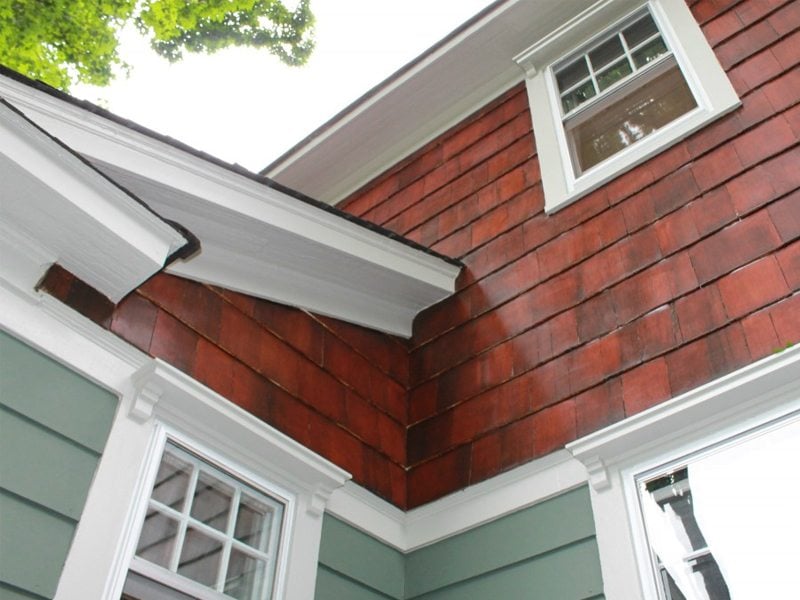 We Also Paint Decks, Fences, and more!
Besides your siding and trim, we also can paint or stain any fixed exterior structure. This includes decks, pergolas, fences, barns, gazebos and even wooden playsets. One of the most popular exterior painting projects is wooden deck refinishing. To see examples of all kinds of exterior painting projects we've completed, visit our exterior painting gallery.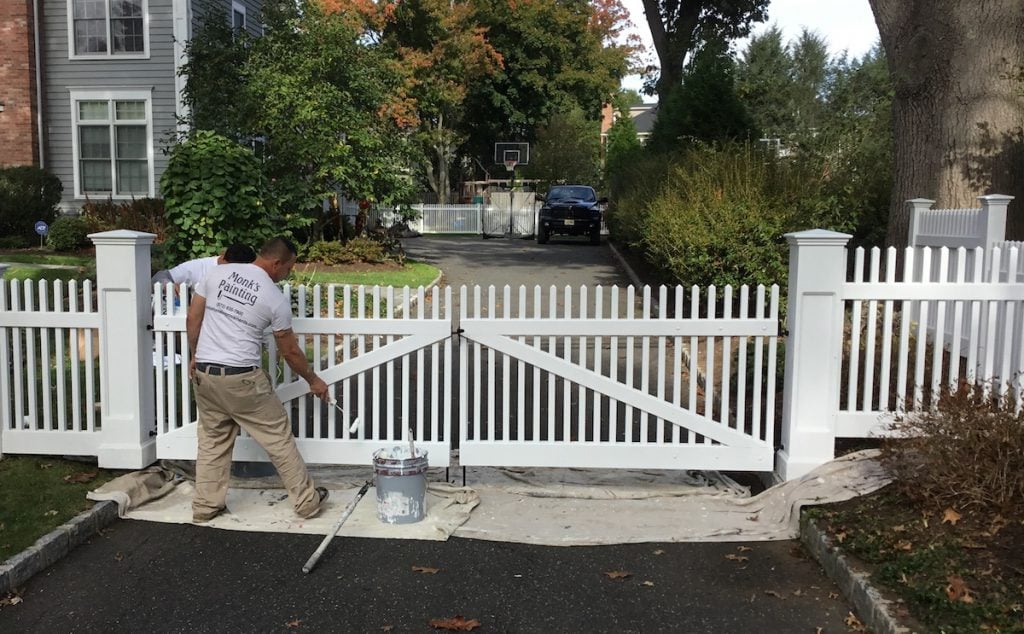 ---
Customer Reviews
It looks gorgeous
These guys are wonderful. They work hard and quickly and pay fierce attention to detail. They are eager to please and help in every situation. They recently painted my home and suggested some minor changes in carpentry which made my life easier. It looks gorgeous. They also did some interior work on a former house I had 5 years ago. Same great result!
Keep Reading
– Ann W. (Mendham)
I have had great experiences
I have had great experiences with Monks over the years. We have used them for house painting and several carpentry projects.Their work is high quality and they were always responsive, professional and
very easy to deal with. I would recommend Monks to anyone looking for a professional and dependable
home improvement company.
Keep Reading
– Tim (Bernardsville)
Ready to learn how Monk's can help you?
Contact us for your free, no obligation consultation and estimate.
Call the office at 973-635-7900 OR