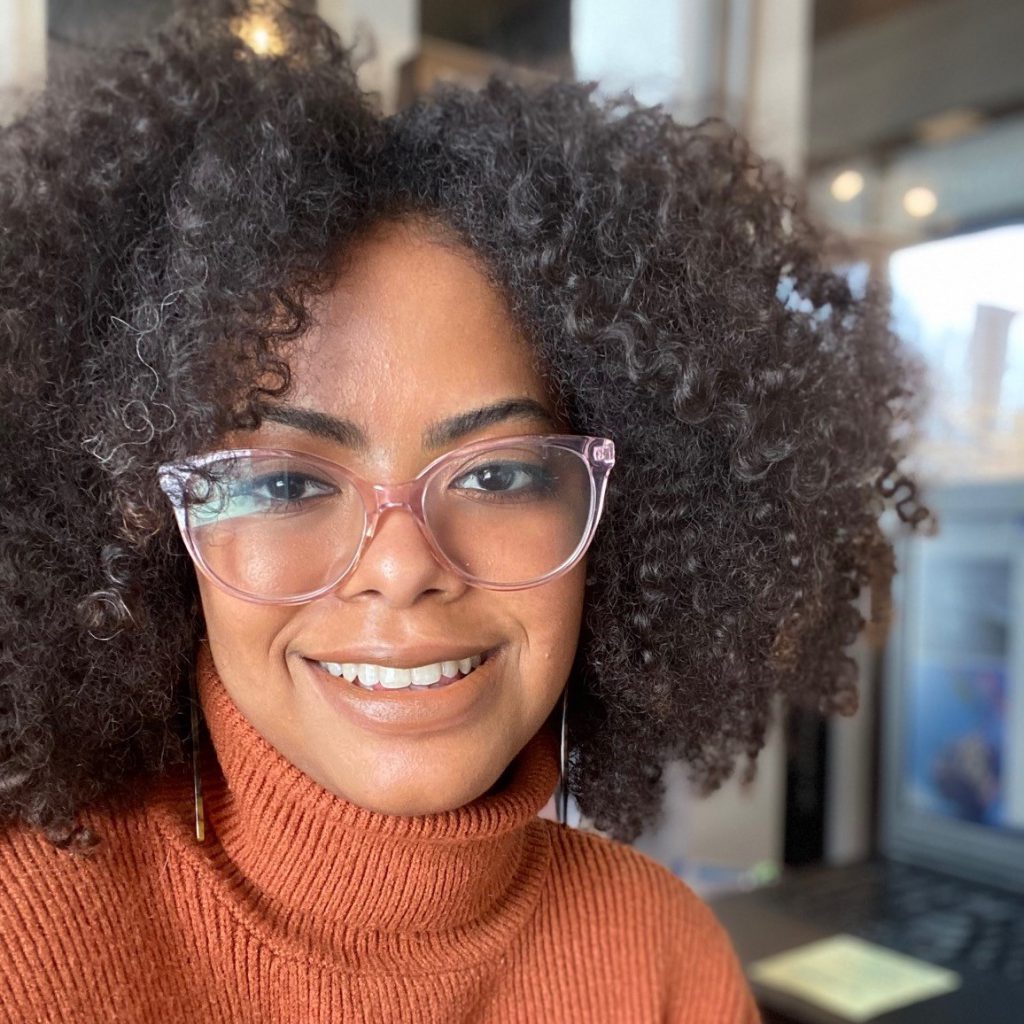 About Cristina
Role: Designer
Education: Bachelor of Fine Arts from Kean University
Email: [email protected]
Call the office at 973-635-7900 to schedule an estimate.
Background & Experience
Cristina came to the United States at the age of nine from the Dominican Republic. Even back then she had no interest in being a princess. For as long as she can remember, Cristina has always wanted to be a designer.
To achieve her goal, Cristina earned a BFA in Interior Design with a Minor in Art History from Kean University.
Cristina Rosario worked as a Design Assistant in the Fanwood showroom before being promoted to Lead Designer. She will provide you with design solutions for kitchen, bathroom, and other interior remodeling projects. Cristina takes pride in bringing each client's personal vision to life!
We've worked with Angelo 3x's already
Angelo is one of the best guys I've dealt with. He's fair and honest and gives you good advice and information when considering a project. Some times you feel as a home owner that your getting ripped off by the sales rep. Not with Angelo. We've worked with Angelo 3x's already and will look to continue to work with him in the future.
Keep Reading
– Kieran K. (Chatham, NJ)
Their customer service is excellent
We have used Monks for a few projects on our home. Angelo Santoro has been extremely helpful and professional. He oversaw fence repair, new outdoor shutters, and new closet organization. All of the work was done as scheduled and finished on time. Their customer service is excellent as is the completed work.
Keep Reading
– Amanda D. (Harding Township, NJ)
Ready to learn how Monk's can help you?
Contact us for your free, no obligation consultation and estimate.
Call the office at 973-635-7900 OR