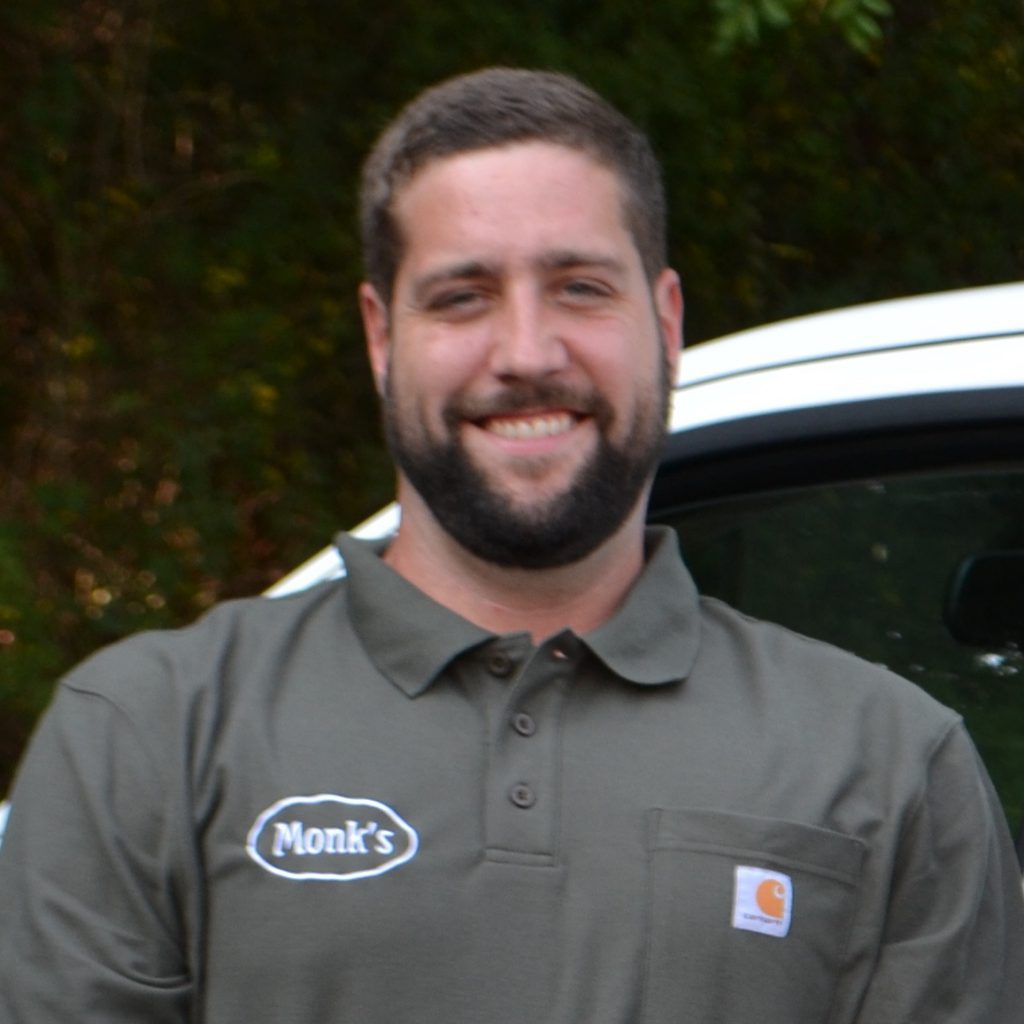 About Angelo
Role: Estimator
How Does He Help You: He provides you with your free estimate. Then he schedules your work and can help with any questions.
Phone: 973-309-4055
Email: [email protected]
Call 973-975-4451 to schedule an estimate.
Background & Experience
I started in the construction field when I was 19 years old working with my friend's paving company. Then from here my experience in the industry quickly grew as I made connections with contractors who specialized in different fields. So, I ultimately landed on a year-long job helping turn a sink-hole-ridden piece of land on the side of a cliff into a multi-million dollar custom home.
I have personally performed many aspects of both residential and commercial construction. Most recently, I was traveling all over the east coast doing many different types of carpentry. However, I specialized in installing cabinets and Corian countertops. I took great pride in seeing my finished product put a smile on my customers' faces. However, after laying roofs, framing rooms, hanging siding, and installing bathrooms and kitchens I am excited to be on the planning side of the business.
I consider myself lucky to be a part of Monk's Home Improvement, a company with a reputation for making customer satisfaction its number one priority. I look forward to being the solution to your home improvement needs.
Dave manages all home improvement projects for Monk's located in Berkeley Heights, Gillette, Stirling, Millington, Warren, Watchung and Bridgewater.
To schedule a free estimate with Dave Cleaves, please call the office at 973-975-4451.
Featured Projects
a job VERY well done.
Just recently, Monk's painted our aluminum siding. It was originally white, and we chose a very dark blue. I have had more compliments than I can count. Not only was the job done in a very professional manner, but the prep work and attention to detail was extremely impressive. David and Wilson should be commended on a job VERY well done.
Keep Reading
– Emily M. (Stirling, NJ)
very pleased with Monk's
I was very pleased with Monk's customer service. It is refreshing to work with David and Ramon who state what they will do and follow through, including being punctual, walking through the job, and completing the work on time. The team was extremely pleasant and respectful to work with.
Keep Reading
– Grace S. (Harding Township, NJ)
Ready to learn how Monk's can help you?
Contact us for your free, no obligation consultation and estimate.
Call the office at 973-635-7900 OR