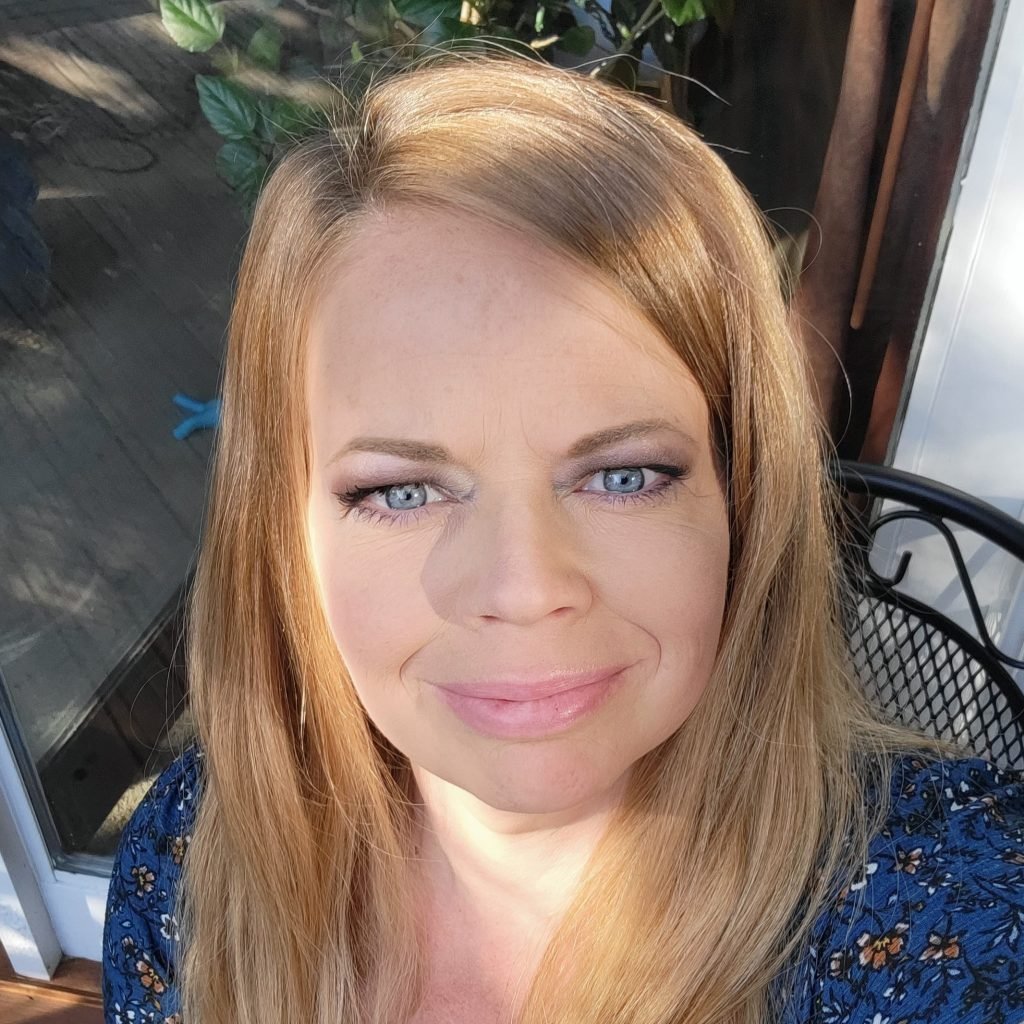 About Denise
Role: Designer
Experience: 18 years of design experience, 25 years of customer service
How Does She Help You: She will help you design your dream kitchen or bathroom
Phone: 973-355-7938
Email: [email protected]
Call 973-635-7900 to schedule a design consultation with Denise Klein.
Work with Denise
I promise to make your kitchen or bathroom remodeling experience a positive one. I have a passion for design, an attention to detail, and I'm very responsive. My best reward is a happy customer.  I look forward to working with you to make your dreams a reality.
Denise is ready to assist with your home remodeling design needs. Denise is based out of our Morristown, NJ showroom on Route 202.
Featured Projects
My new kitchen is everything
I expected and more. Denise Klein did a wonderful job with the design and was very responsive and patient with my questions…
– Dawn A. (Morris Plains, NJ)
Great job! Love the new kitchen!
Special thanks to: Ward/project planning. Denise/awesome design. Vince & Team/craftsmanship, attention to detail, considerate crew, clear communication. Not our first time with Monk's, and not our last.
Keep Reading
– Kathleen N. L. (Bridgewater, NJ)
Ready to learn how Monk's can help you?
Contact us for your free, no obligation consultation and estimate.
Call the office at 973-635-7900 OR