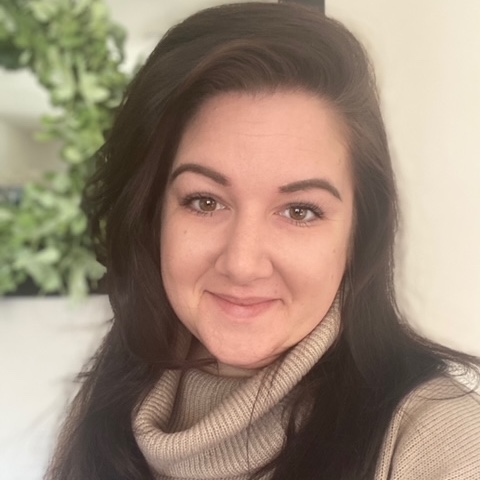 About JACLYN
Role: Designer
Education: Bachelors degree from Centenary University
Experience: 8 yrs kitchen and bathroom design
Phone: 973-786-2307
Email: [email protected]
Call the office at 973-975-4451 to schedule a consultation.
Background & Experience
Jaclyn Lorber is a New Jersey native who attended Centenary University earning a degree in business.
Jaclyn has grown up around construction and renovations. She found designing to be a satisfying creative outlet and first considered it a hobby. Then she taught herself how to use professional design software and pursued a career in design.
Jaclyn has now been designing kitchens and bathrooms professionally for 8 years. Four of those years she spent working with design companies performing entire home remodels. Always looking to expand her construction knowledge, Jaclyn enjoys collaborating with other teams throughout the remodeling process.
Jaclyn loves to travel all around the world. Some of her favorite places are Paris and Budapest. Her travels bring a new perspective to her designs. She likes mixing different styles and textures together to make each remodel unique to her client's style. Her goal is to make her client's home their favorite place to be.
When Jaclyn isn't designing, she's likely to be spending time with family and friends, or outdoors with her dog.
Featured Projects
I will not hesitate to work with them
It was the first time I used Monk's. They have built a portico in our front door and install a new storm door. They are very professional, reliable, and trustworthy. They have started the construction on time and completed on time. At the end of the day, they did exactly what we want with very good recommendations from the project manager. They are great experts in carpentry. I will not hesitate to work with them again if needed.
Keep Reading
– Delphine (Millburn, NJ)
EXCELLENT as always!
EXCELLENT as always! The crew has always been sensitive to my son's autism. They do what they can to minimize the odors, timing of project, noise factors and whisking past my son to ease his discomfort with "strangers in the house." I need not worry about the painters smoking, using profanity, urinating outside or blasting their radio. I wish all contractors held this type of work ethic!
Keep Reading
– Susan M. (Basking Ridge, NJ)
Ready to learn how Monk's can help you?
Contact us for your free, no obligation consultation and estimate.
Call the office at 973-635-7900 OR