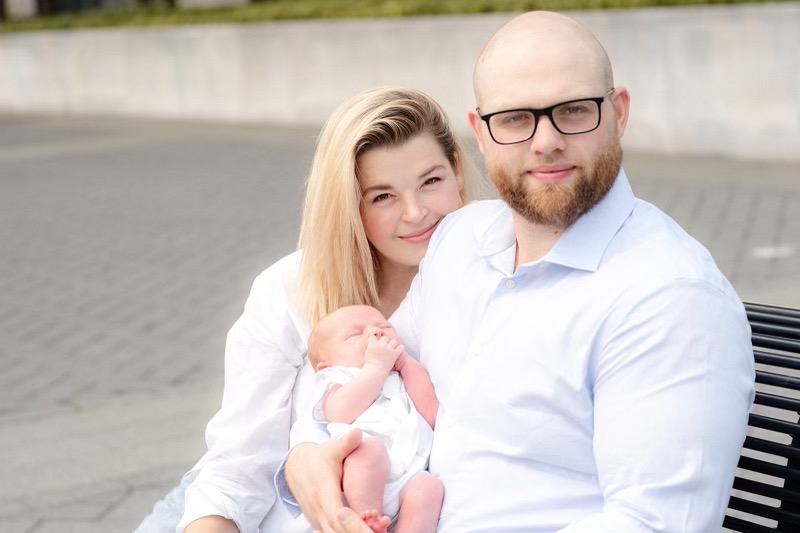 About Jared
Role: Estimator
How Does He Help You: He provides you with your free estimate. Then he schedules your work and can help with any questions.
Phone: 973-524-1474
Email: [email protected]
Call the office at 973-635-7900 to schedule an estimate.
Background & Experience
I was first introduced to the home improvement field at age 14. My stepfather is a construction engineer and I would spend my summers traveling with him to different job sites. I started in sales at age 16 working primarily with customer products. Then I transitioned to managing a furniture store. Here I would design furniture layouts for my customers to fit their needs.
After losing over 130lbs, I moved into gym equipment sales and began designing home gyms and even commercial ones as well. I soon realized how home's layouts limited my design ideas. To best serve clientele, I transitioned to working in home improvement. Here I can help create the perfect spaces in their homes.
It was a no-brainer to join Monk's Home Improvements. Since the company's goal is customer satisfaction, it is the perfect fit for me to chase my passion for client service.
Jared Fitzpatrick is from a long line of New Jerseyans. His great-grandparents on down are from New Jersey. Jared was born and raised in Woodbridge.
Jared Fitzpatrick manages all types of home improvement projects in Chatham, Madison, New Vernon, and Green Village, NJ.
Featured Projects
We've worked with Angelo 3x's already
Angelo is one of the best guys I've dealt with. He's fair and honest and gives you good advice and information when considering a project. Some times you feel as a home owner that your getting ripped off by the sales rep. Not with Angelo. We've worked with Angelo 3x's already and will look to continue to work with him in the future.
Keep Reading
– Kieran K. (Chatham, NJ)
Their customer service is excellent
We have used Monks for a few projects on our home. Angelo Santoro has been extremely helpful and professional. He oversaw fence repair, new outdoor shutters, and new closet organization. All of the work was done as scheduled and finished on time. Their customer service is excellent as is the completed work.
Keep Reading
– Amanda D. (Harding Township, NJ)
Ready to learn how Monk's can help you?
Contact us for your free, no obligation consultation and estimate.
Call the office at 973-635-7900 OR