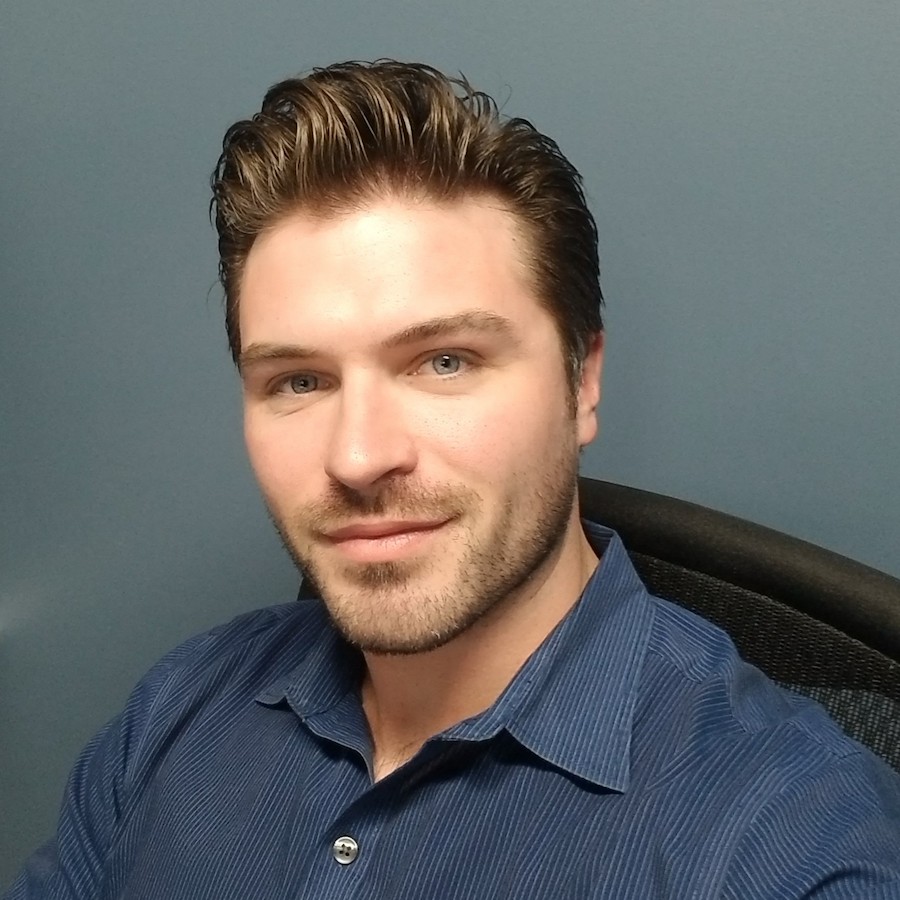 About Mike
Role: Window and Door Specialist
Education: Houghton College
Experience: 8 Years
Phone: (973) 355-7938
Email: [email protected]
Call 973-975-4451 to schedule a consultation with Mike Drohan.
Background & Experience
Mike Drohan is an experienced home designer. With an educational background in art and graphic design, Mike will assist you in selecting and coordinating everything you'll need for your remodel. He will provide his professional insights into designing, function, and timing to help guide you through your decision-making, all while adhering to your budget.
Mike sees the process through, from ordering to delivery, as well as consulting on the installation. Having this complete and comprehensive knowledge of the remodeling process enables him to thoughtfully plan your project.
You can find Mike Drohan in our Morristown, NJ showroom. He looks forward to meeting with you to discuss how he can help transform your space.
Featured Projects
beautifully designed and finished living space.
We hired Monks to finish our basement and also paint the interior of our home. The basement renovation included a kitchen, full bath, office, and casual living area. The 1500 square foot renovation was extensive and Monks completed the project in a very timely manner. The team which included Mike Drohan, Jason Schroth, David Espinoza, and Dave Cleaves were invaluable with their professional and technical expertise. This team offered significant guidance and initiative throughout the project. Monks efforts have not only enhanced our home but also gave us a beautifully designed and finished living space. We will hire only Monks to do additional future projects.
Keep Reading
– Robert G. (Warren, NJ)
professional and very easy to deal with.
I have had great experiences with Monks over the years. We have used them for house painting and several carpentry projects. Their work is high quality and they were always responsive, professional and
very easy to deal with. I would recommend Monks to anyone looking for a professional and dependable
home improvement company.
Keep Reading
– Happy Monk's Customer (Harding Township, NJ)
Ready to learn how Monk's can help you?
Contact us for your free, no obligation consultation and estimate.
Call the office at 973-635-7900 OR