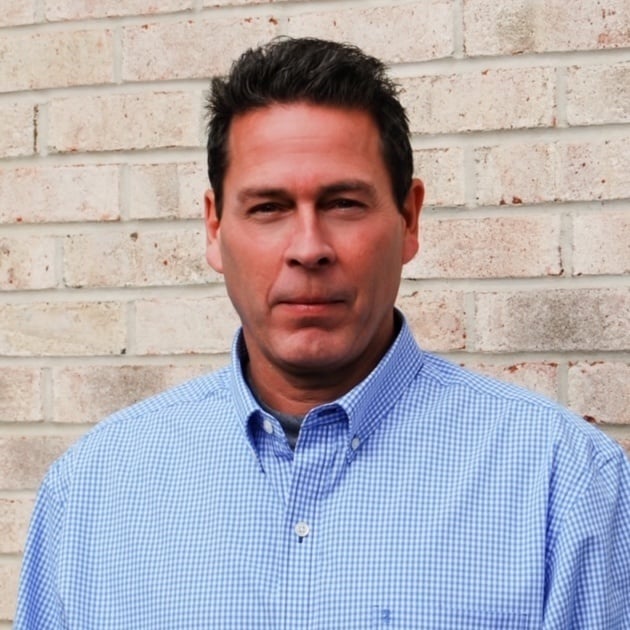 About nelson
Role: Project Manager
How Does He Help You: Nelson will manage your remodeling project from start to finish. He is focused on quality craftsmanship, superior service, and prompt delivery. You can entrust your remodel to Nelson from securing permits to scheduling inspections, managing timelines, and scheduling tradesmen.
Phone: (973) 309-7516
Email: [email protected]
Call 973-975-4451 to schedule an estimate.
Background & Experience
For more than twenty years, Nelson Santiago has managed the construction of new luxury homes, as well as large remodeling projects throughout the state of New Jersey. He has led every aspect of home building, including managing all trades, materials, resources, and schedules.
Nelson built the foundation of his career with hands-on apprenticeships across all core trades. He's devoted to providing quality work and going above and beyond for his customers. Today, he continues to delight customers by delivering construction projects with expert craftsmanship both on time and within budget.
Nelson's clients appreciate his ability to keep their projects moving forward. For instance, a previous client described him as "highly communicative and a great problem solver." With all of Nelson's experience, he can offer creative solutions to unique building challenges.
Nelson looks forward to partnering with you to help deliver on your vision for your home.
Nelson Santiago manages kitchen and bathroom remodels, basement and attic finishing projects, as well as home additions at Monk's Home Improvements.
Featured Projects
We've worked with Angelo 3x's already
Angelo is one of the best guys I've dealt with. He's fair and honest and gives you good advice and information when considering a project. Some times you feel as a home owner that your getting ripped off by the sales rep. Not with Angelo. We've worked with Angelo 3x's already and will look to continue to work with him in the future.
Keep Reading
– Kieran K. (Chatham, NJ)
Their customer service is excellent
We have used Monks for a few projects on our home. Angelo Santoro has been extremely helpful and professional. He oversaw fence repair, new outdoor shutters, and new closet organization. All of the work was done as scheduled and finished on time. Their customer service is excellent as is the completed work.
Keep Reading
– Amanda D. (Harding Township, NJ)
Ready to learn how Monk's can help you?
Contact us for your free, no obligation consultation and estimate.
Call the office at 973-635-7900 OR