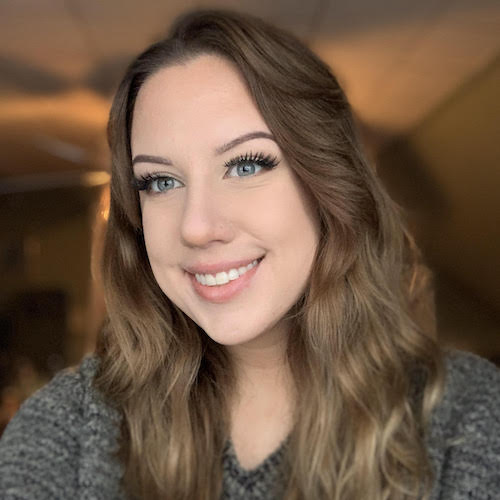 About samantha
Role: Designer
Education: Bachelor's Degree in Apparel Design from the University of Delaware, Associate's Degree in Applied Science from Fashion Institute of Technology
Phone: 973-457-8969
Email: [email protected]
Call the office at 973-975-4451 to schedule a design consultation.
Background & Experience
Samantha has always been passionate about design. She has focused her education and work experience around fashion. Along with her eye for design, she has a solid foundation in color, texture, and material that she applies to interior design.
Her work in fashion has taught her to listen to her customer's preferences. She is able to create looks that appeal to a client's taste and style, but in a manner that they would have never created on their own.
Samantha Petrone is Lead Designer in the Fanwood, NJ showroom.
When Samantha isn't at the Design Studio, she can be found creating fashion merchandise for her online business.
We've worked with Angelo 3x's already
Angelo is one of the best guys I've dealt with. He's fair and honest and gives you good advice and information when considering a project. Some times you feel as a home owner that your getting ripped off by the sales rep. Not with Angelo. We've worked with Angelo 3x's already and will look to continue to work with him in the future.
Keep Reading
– Kieran K. (Chatham, NJ)
Their customer service is excellent
We have used Monks for a few projects on our home. Angelo Santoro has been extremely helpful and professional. He oversaw fence repair, new outdoor shutters, and new closet organization. All of the work was done as scheduled and finished on time. Their customer service is excellent as is the completed work.
Keep Reading
– Amanda D. (Harding Township, NJ)
Ready to learn how Monk's can help you?
Contact us for your free, no obligation consultation and estimate.
Call the office at 973-635-7900 OR