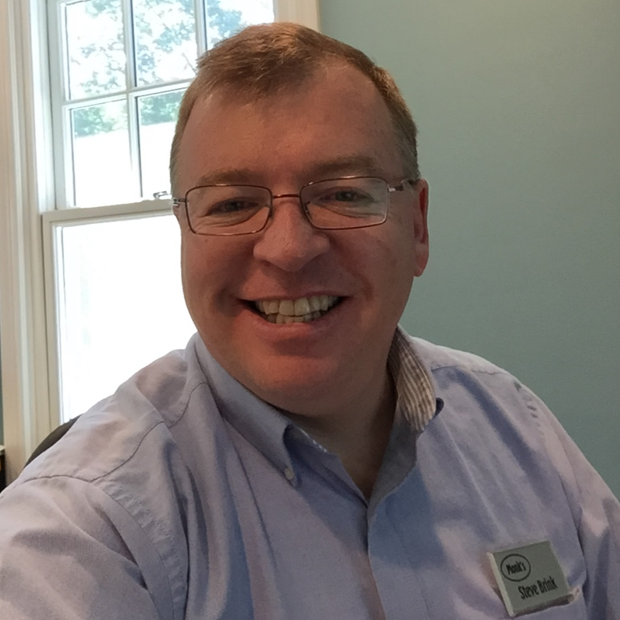 Background & Experience
I joined the United States Navy out of High School and had the opportunity to serve our country for six years. After being discharged from the Navy I went into retail sales in the automotive industry. I worked up to management where I spent about twenty years of my professional life. This was a fantastic experience. I was fortunate enough to work for some great companies and great people and learn a ton about customer service. For the last eight years of that career, I managed a Honda store in Nashville, Tennessee. Here we were a five-time President's award winner for sales and exemplary customer service.
I have been close friends with Ty Monk for a long time. Ty graciously asked me to join Monk's and take an ownership position with Monk's in 2013 when we opened our first showroom in Morristown. The decision to join Monk's and move to NJ has certainly been one of the best in my life.
It has been an amazing experience learning the industry as well as having the chance to reimagine the client experience. I'm very proud of the people I work with as well as the reputation our company enjoys. It's really been a privilege to be part of such a wonderful group of people.
Steve Brink lives in Morristown, NJ with his wife Jodi. He has 4 adult children and 6 grandchildren.
Steve is in our showrooms every day and is always available to assist clients in any way possible. He can be contacted by email at [email protected] or on his cell at 973-908-3953.
Featured Projects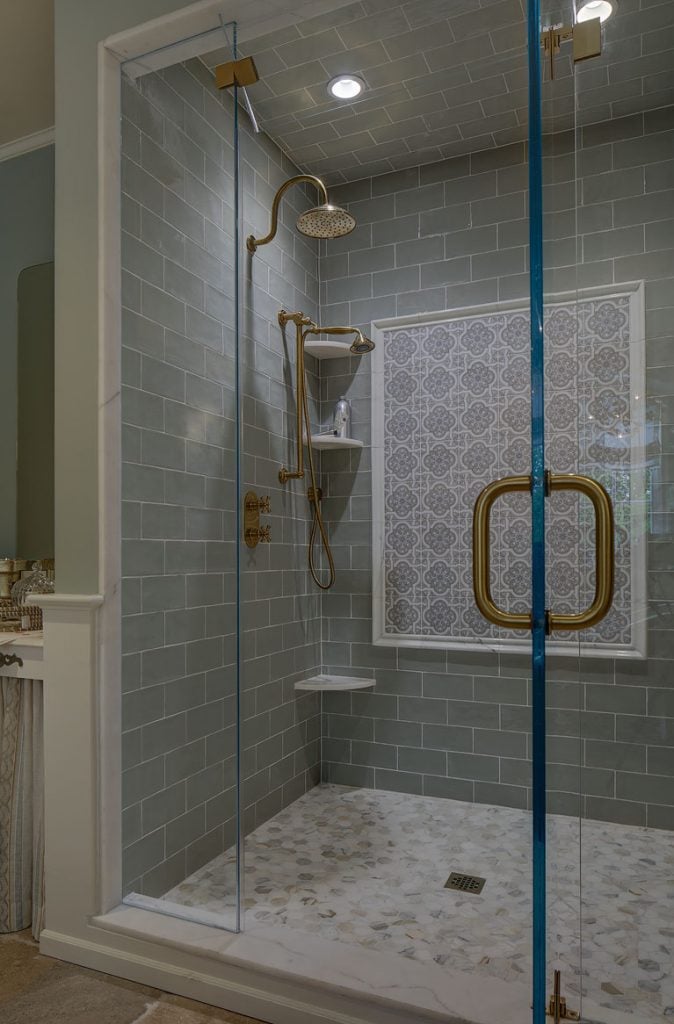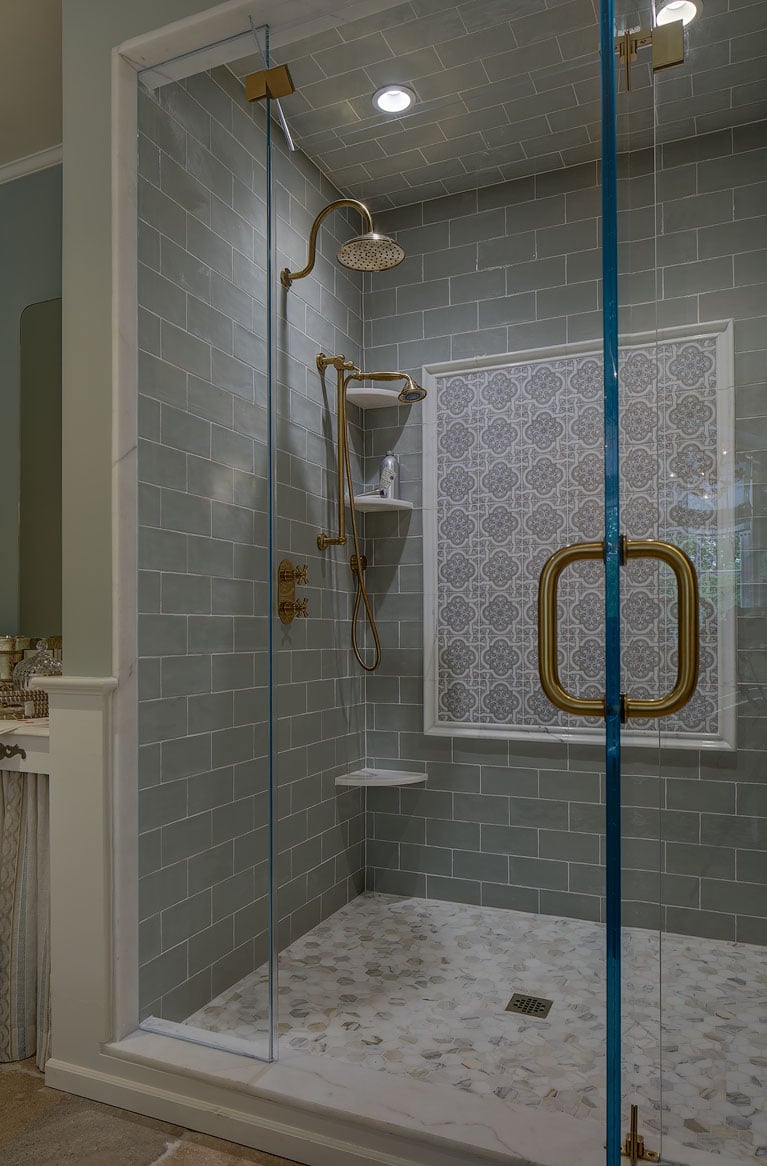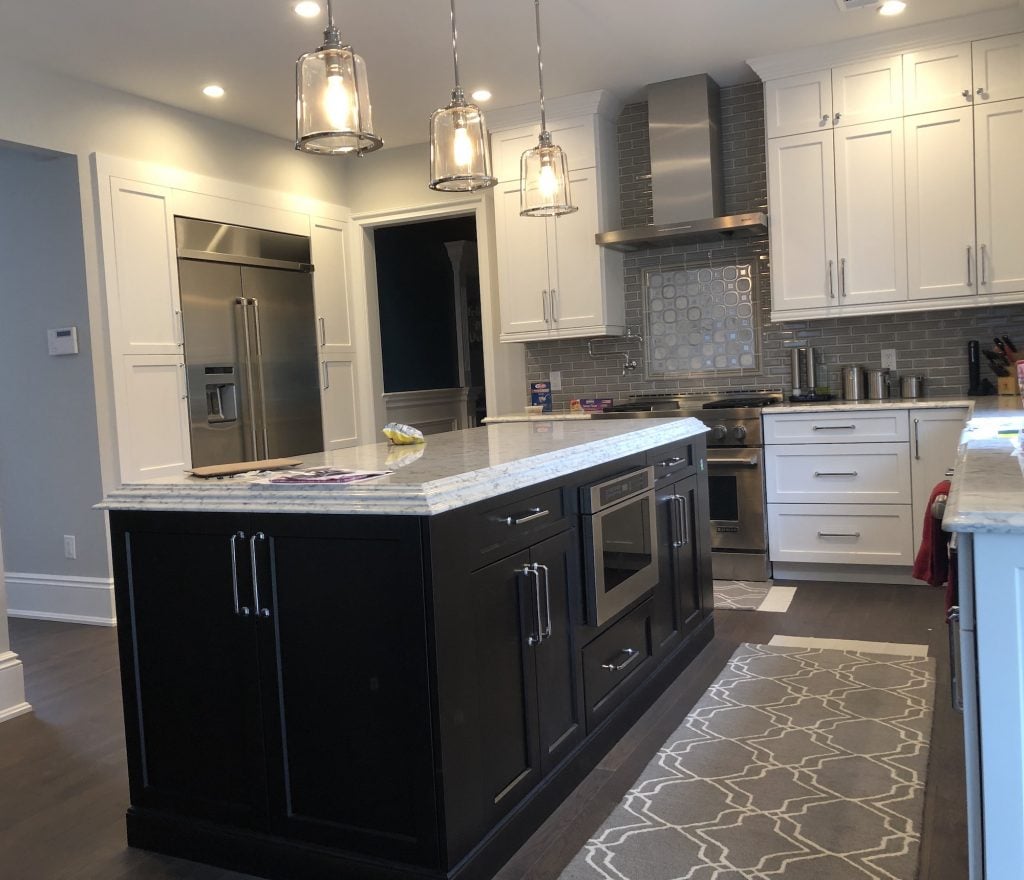 Excellent results
Over the past five years, I have used Monk's for one project at home and three projects at the church. Each one was accomplished on time and with excellent results.
For example, the last project was at the church in 2017 in which two large rooms required painting after water damage. The work began after a cleanup and was finished on time (children's school).
It was a pleasure working with Travis Marion and the Monk's crew.
Keep Reading
– Ken D. (Florham Park, NL)
Excellent quality. Trustworthy.
Reliable. Excellent quality. Trustworthy. Always willing to "make it right. "
– Susan L. (Madison, NJ)
Ready to learn how Monk's can help you?
Contact us for your free, no obligation consultation and estimate.
Call the office at 973-635-7900 OR