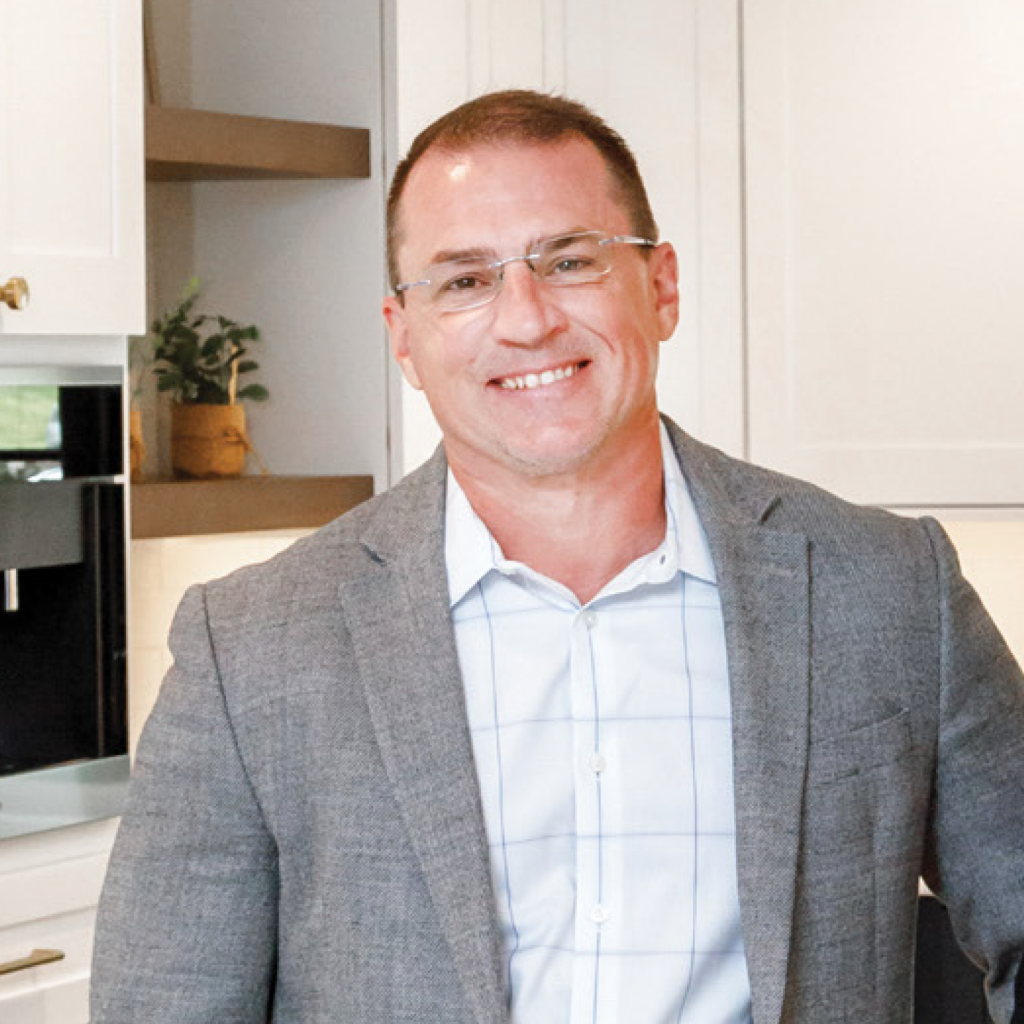 Background & Experience
I've been maintaining and renovating homes since I was 14 years old. I started as a helper for a local contracting company in Maplewood, NJ in 1988. Over the years I've held every job in the business. This included painting and carpentry to answering the phones in our office. In 2007 I started Monk's Painting and grew it into the company it is today. I've made every effort to take the simple lessons of two decades in the industry and make it our standard way of doing business.
Over the last twenty years, I've been able to put together a team of people that truly care about their end product and the customers they work for. We run a family business with a family-friendly atmosphere. I'm lucky enough to work with my brother, Trevor. Our name is on every job we produce and the job we take care of for you matters to all of us personally. If you aren't happy with our work, I'm always personally available to come to your job site to guarantee your satisfaction.
Ty Monk resides in Bernardsville, NJ.
Featured Projects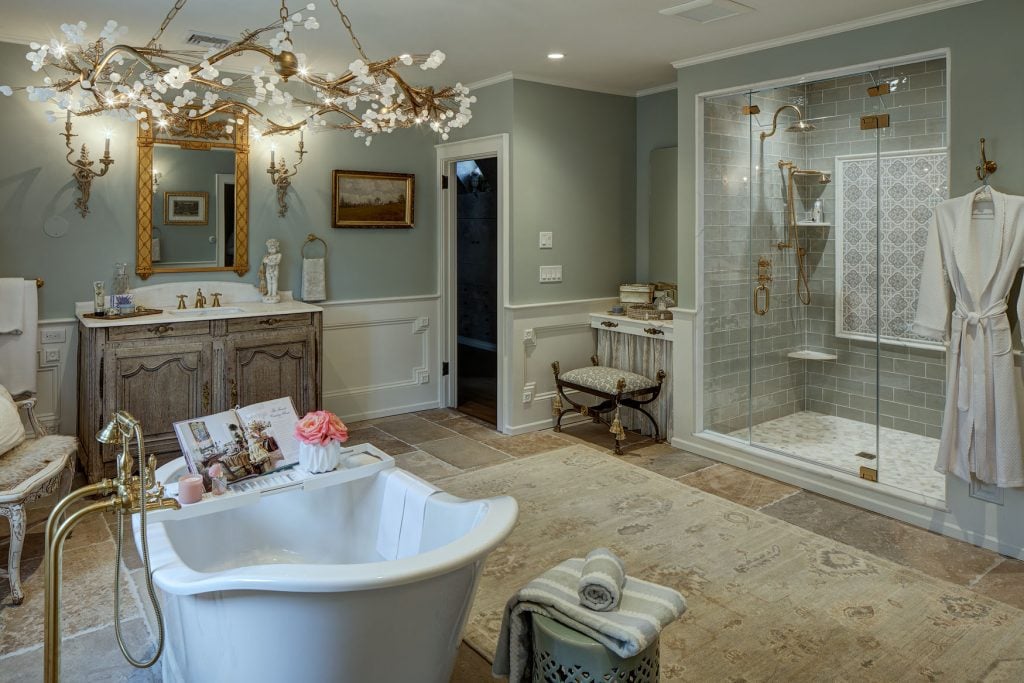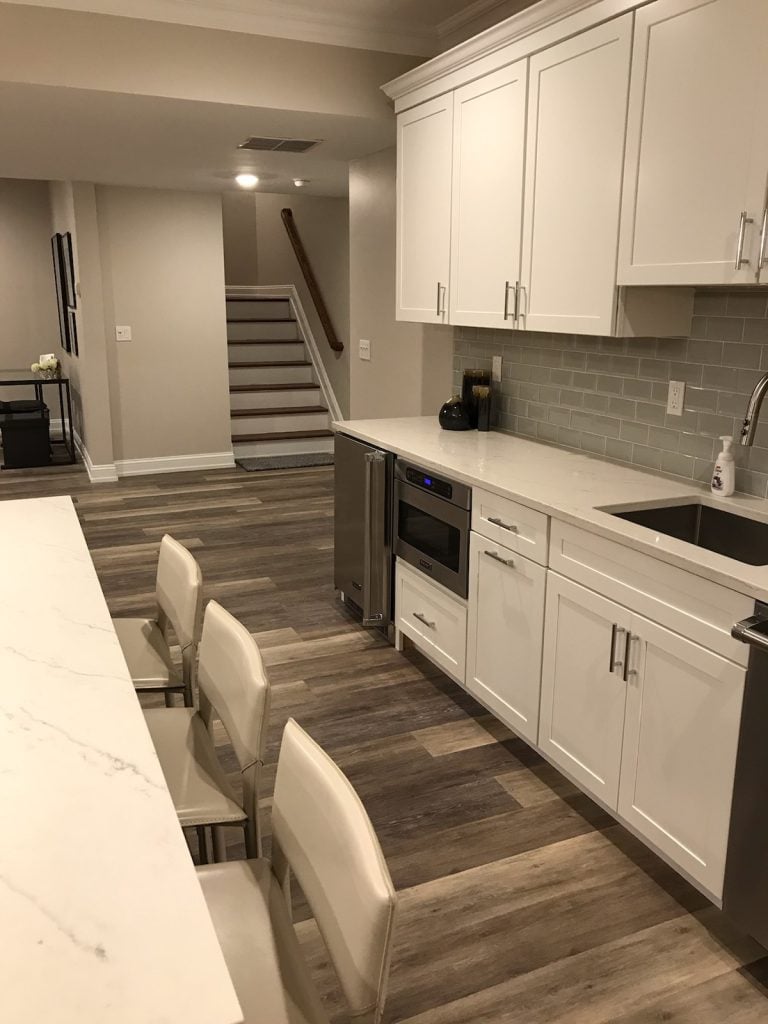 Excellent results
Over the past five years, I have used Monk's for one project at home and three projects at the church. Each one was accomplished on time and with excellent results.
For example, the last project was at the church in 2017 in which two large rooms required painting after water damage. The work began after a cleanup and was finished on time (children's school).
It was a pleasure working with Travis Marion and the Monk's crew.
Keep Reading
– Ken D. (Florham Park, NL)
Excellent quality. Trustworthy.
Reliable. Excellent quality. Trustworthy. Always willing to "make it right. "
– Susan L. (Madison, NJ)
Ready to learn how Monk's can help you?
Contact us for your free, no obligation consultation and estimate.
Call the office at 973-635-7900 OR