Ready for baseball this coming spring?  Monk's Home Improvements has provided support to the Chatham Baseball Club by sponsoring a team every year. We believe in helping local sports teams and leagues for a better game and coaching experience for the staff and players. This Fall we were asked to provide a labor donation to paint the newly-constructed dugouts at Nash Field.
Nash Park Chatham Township
One of Monk's painting teams, led by Gustavo, provided painting services to improve the look and protect the dugouts at Nash Park.
Chatham Baseball Club
Here at Monk's we pride ourselves in helping our community make these things possible. Monk's cant wait to see the smiling faces of the players this coming spring with their improved dugouts. Please take a look at the complete finished product below.
First, we primed the boards with two coats, like all of our exterior painting projects, before we applied two coats of paint making these dugouts "Chatham Blue".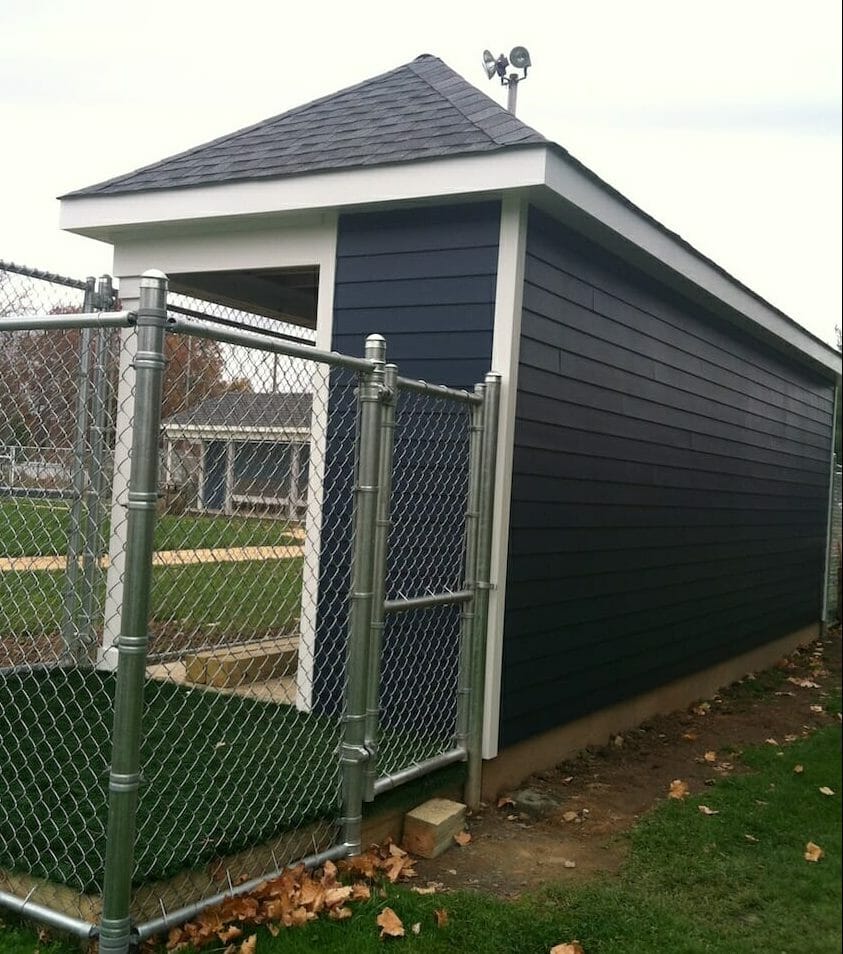 Painted Bench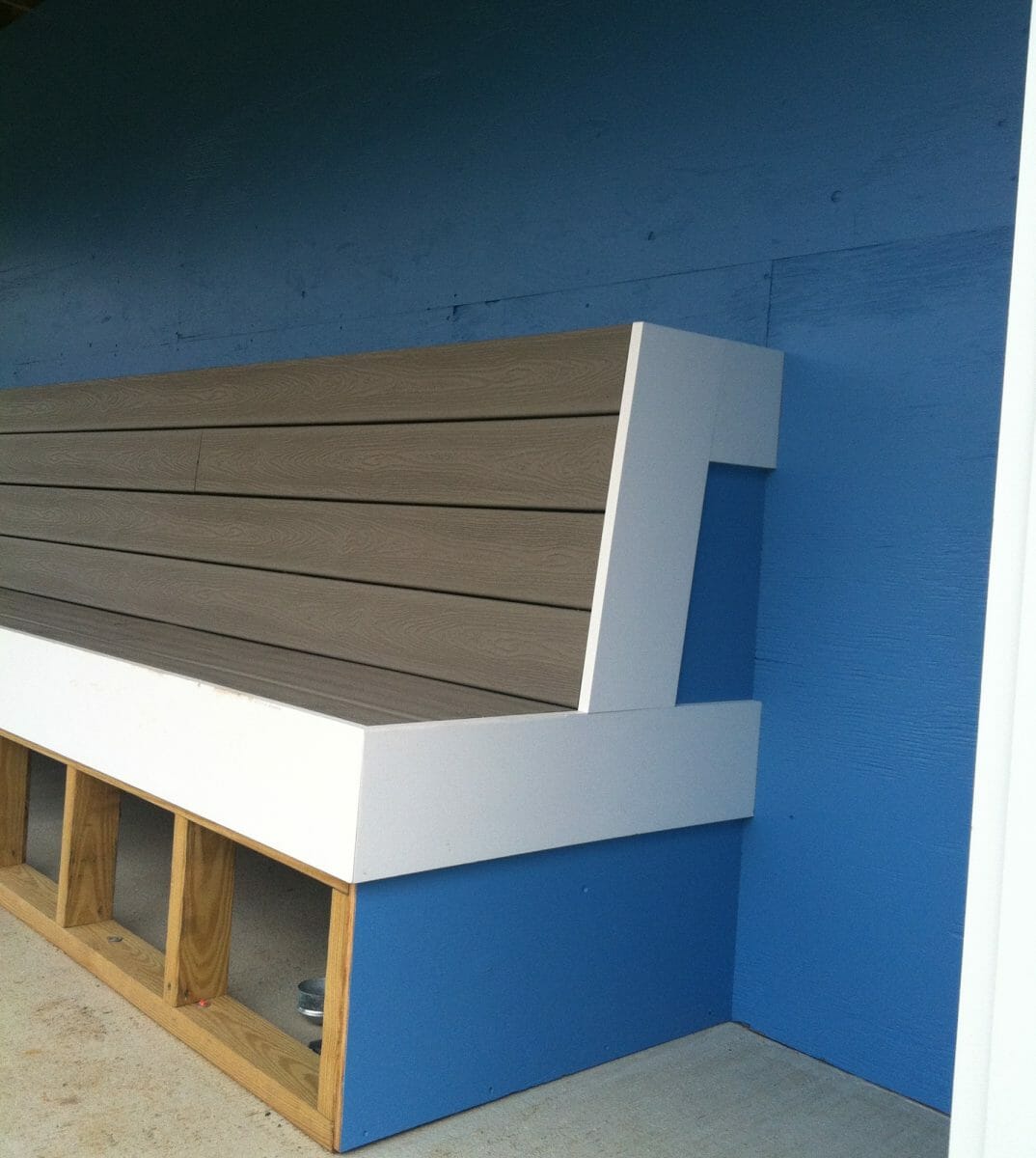 We get loads of requests to help local clubs, charities, and organizations. We try to help where we can. If you are a certified non-profit, and in need of painting or carpentry assistance, please contact our office. If you meet the criteria we will let you know if we are able to donate services to your organization.
In the previous years, we offered our painting services to the Madison Ambulance Corps. 
Instead of providing financial support for local groups, we are proud to offer an annual scholarship for local students. Five service-minded individuals can earn up to $2,000 toward college.
Let us know how we can help your organization.