Picking paint colors can be a stressful process for most homeowners. The biggest problem is that there are literally thousands of paint colors to choose from. What most homeowners may not realize is that color on a paint chip can look totally different inside your home depending on a number of factors. How much natural light does the room get? What kind of overhead and ambient lighting do you have in place? What wattage bulbs are you using? Are there any other surfaces like painted ceilings, wallpaper, furniture or artwork that will be reflecting onto the wall color?
How Monk's Painters Can Help
When choosing paint colors, it is always a good idea to ask your painter to put a few samples on the wall for you. Make sure the sample is full coverage and in a big enough area that you can judge the true color without any interference from the existing wall color. Wait 24 hours and see how you like them with the light from different parts of the day. A lavender color in the morning light might be a cool gray at night.
We thought it might be helpful for us to share some of our favorite no-fail neutral paint colors that look good in almost any decor. So, here goes.
Our Favorite Neutrals
In northern NJ, we are never very far from the beach. If you are a beach lover, you will love this beachy neutral. It is Sherwin Williams 6204 Sea Salt.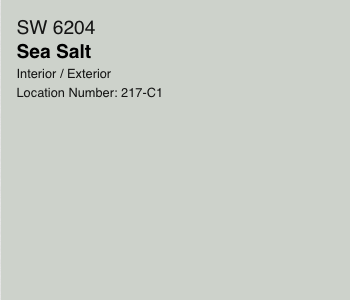 Gray neutrals are really in style this year. Here are some of our favorite grey/beiges.
Sherwin Williams 7058 Magnetic Grey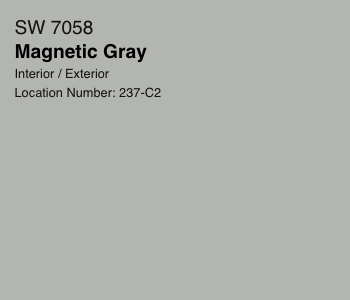 A really nice beige grey or "greige" is Sherwin Williams 7044 Amazing Grey.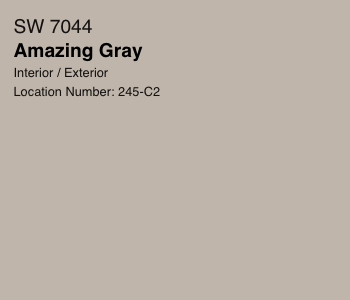 Sherwin Williams 7045 Intellectual Gray is always the perfect neutral.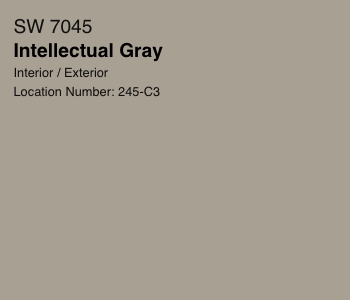 If you are set on the perfect true beige, this is our winning pick:
Sherwin Williams 6149 Relaxed Khaki.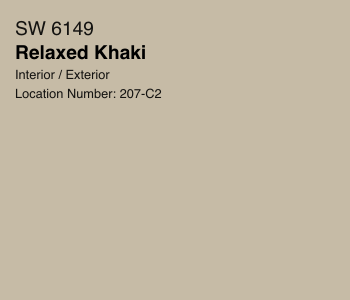 Check out more neutral paint colors at Sherwin-Williams.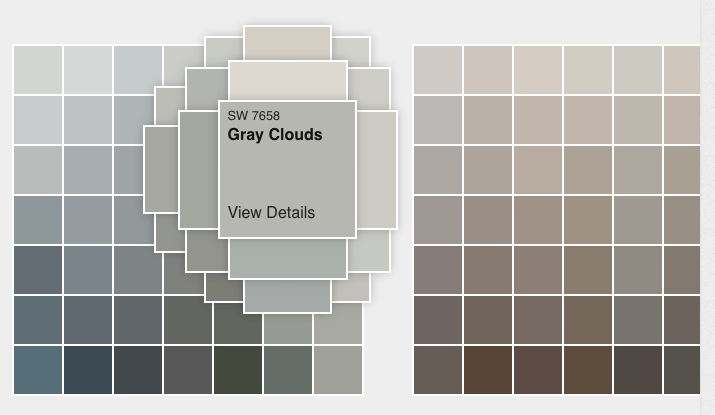 One last tip, if you want to see how your new color will look in your room try Sherwin Williams' fantastic online color visualizer tool. You can try out the color before you commit.
For even more of our favorite neutral paint colors follow our Pinterest board.
If you would like to schedule a FREE painting consultation with us at Monk's Home Improvements, call 973-333-4719 or schedule a free estimate online.