Now that the snow has melted it's time to get outside. Assess your home for any winter weather damage or wear. The Monk brothers have put together a list of easy repairs, improvements, and planning considerations for your spring home maintenance.
 Spring Home Maintenance Tips
Keep trees and bushes trimmed at least 6 inches away from your house to help prevent mildew and peeling paint.
If you have a deck that needs sealing, you'll need to wait until after the oak tree pollen is done falling and the morning dew has stopped. Schedule your work after Memorial Day.
Install screens on your gutters. Leaky gutters are a big source of peeling paint and rotten trim.
Replacement windows are great for improving energy efficiency. However, if new windows are out of your budget, new storm windows will offer you protection from extreme temperatures.
Make sure your leaders are running away from the house, and down a hill. Bad placement can flood your basement.
If you have plantings around your house, schedule your painting job for the early spring or late fall. Painters need to lay down tarps which can damage budding plants.
Start planning your summer projects in early spring. If you get on a contractor's schedule now, you can get started right away. Or, you'll be able to schedule work when you are away on vacation, or when it's most convenient for you.
Splurge on materials. Always use top of the line, high-quality products. Your labor costs will stay the same. We paint with Duration from Sherwin-Williams and Aura from Benjamin-Moore.
If you are finding it difficult picking a paint color, drive around your neighborhood. Looking at other houses is the best way to choose a paint color. People are usually flattered if you knock and ask them their house colors.
Replace rotted wood with composite trim so that it will never rot again.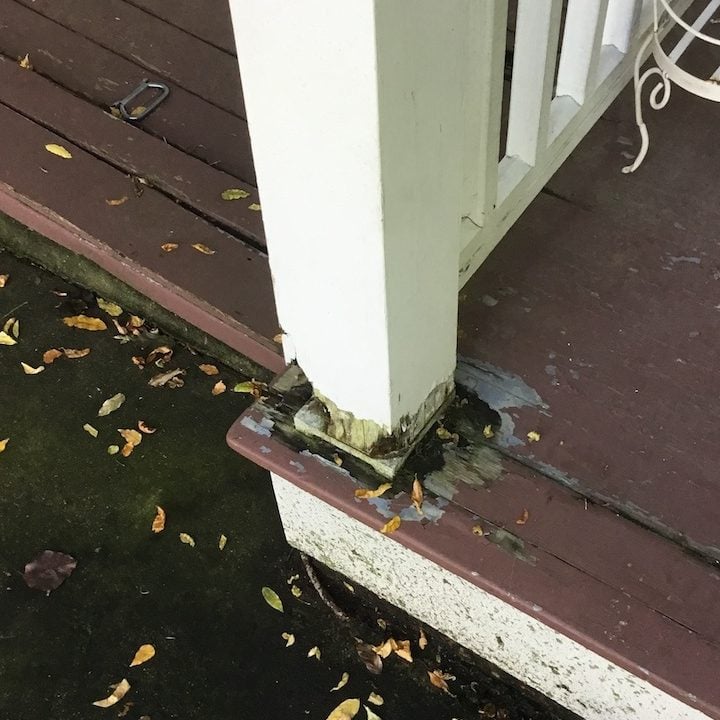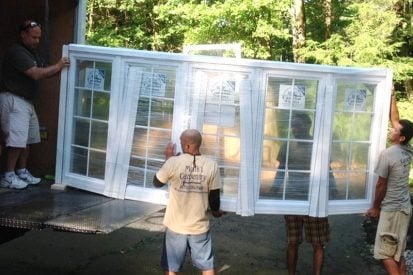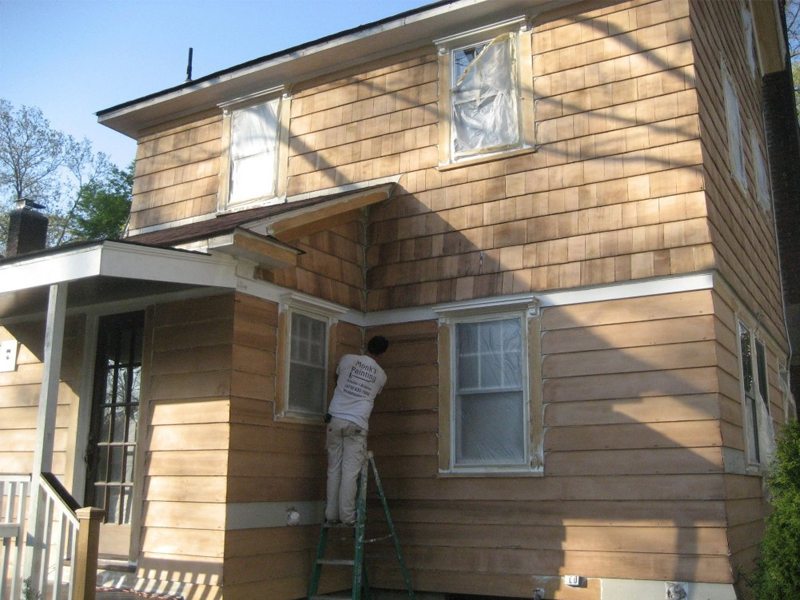 We can help with your home maintenance projects! Call 973-333-4719 or book online to schedule a free estimate with Monk's. Your Estimator will provide suggestions. He or she will also provide a detailed, written estimate covering projects that Monk's can take off your to-do list!