Project Info
Location: Mount Tabor, NJ
Scope of Work: Window Replacements
This beautiful historic home was built in 1896, with all the character and features of an older home, like a wrap-around porch and tall windows. However, the windows were very drafty. We had done a few other projects for these homeowners, so, we were excited to come back and install all new Marvin windows in the home.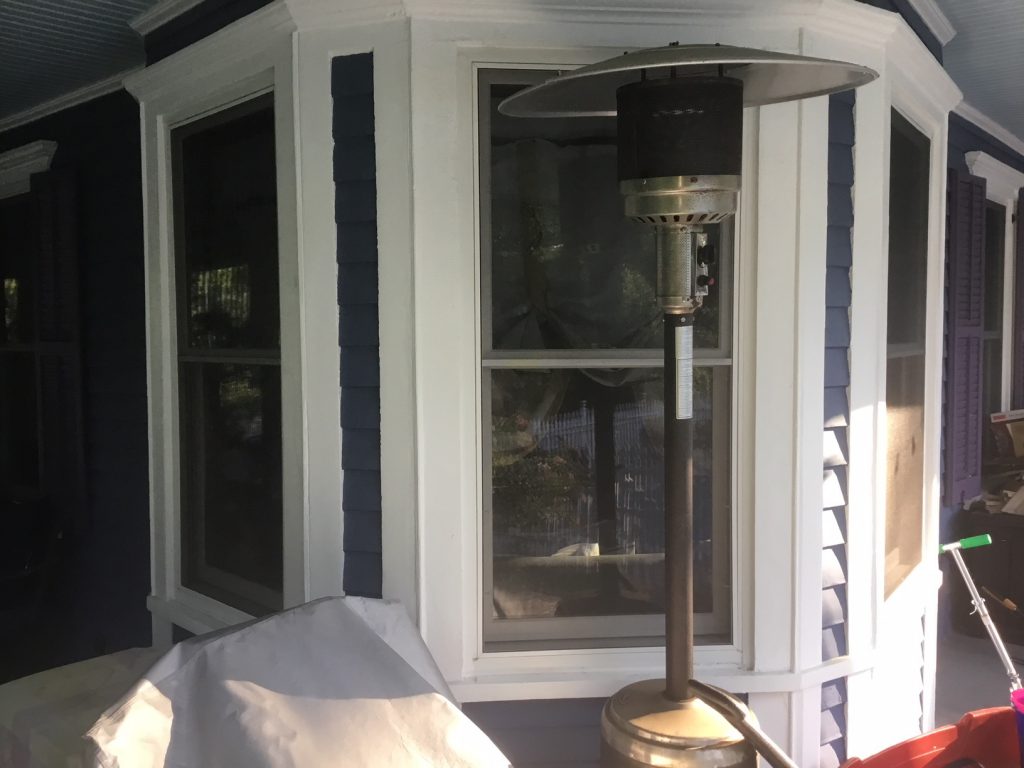 Marvin Window Replacements
A great way to improve the comfort, energy efficiency and value of an older home is to replace any original windows. Many older windows only feature single pane glass. Additionally, after many years and paint jobs, windows are sometimes painted shut or are difficult to open.
These homeowners elected to swap out all the windows in their home with high-quality Marvin windows. We carefully measured each of the 36 windows. We matched the new windows to the existing style in keeping with the history of the home and neighborhood. The homeowners selected their windows in our Morristown, NJ showroom to make sure they were just what they wanted. We ordered all the windows and delivered them to their home.
Our carpenters got to work by carefully removing the old windows. All 36 new Marvin window replacements were installed. In just two days this home had all new energy-efficient windows. What's more, is that you can barely tell the difference between the new and old windows. That is, of course, until the homeowners got their next utility bill!