Project Info
Location: Madison, NJ
Scope of Work: Exterior carpentry, Exterior painting, Window replacement
If you've ever heard the sound of a woodpecker pecking at your home, you can commiserate. A woodpecker was hammering this home's cedar siding. Deterring them is difficult. Once the woodpecker had moved on, Monk's was there to repair the damage.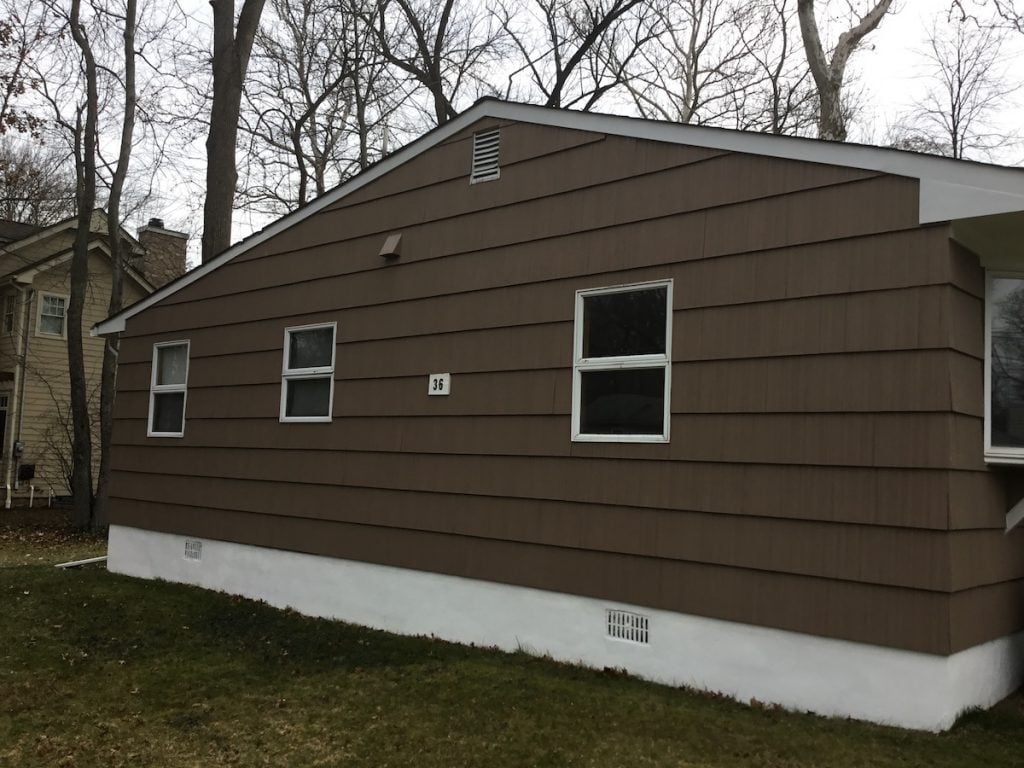 Repairing Woodpecker Damaged Siding
The first part of this project was giving the exterior of this home a full inspection for areas of woodpecker damage. The Estimator identified all of the damaged shingles and trim pieces. The carpenters replaced any damaged shingles, as well as damaged trim. They also replaced any damaged wood trim with composite material.
Once the woodpecker damaged areas had been replaced, a single window was replaced. The trim around the existing window was damaged and broke the seal of the window. Carpenters installed a new window and exterior trim.
Now, the painters can begin prepping the home. First, the painters scraped and power washed the home. Then they spot primed the exterior. Then they applied two coats of exterior paint. The homeowners selected a deep brown color.
We completed the work in five days. This home is free of woodpecker holes and protected again from the elements.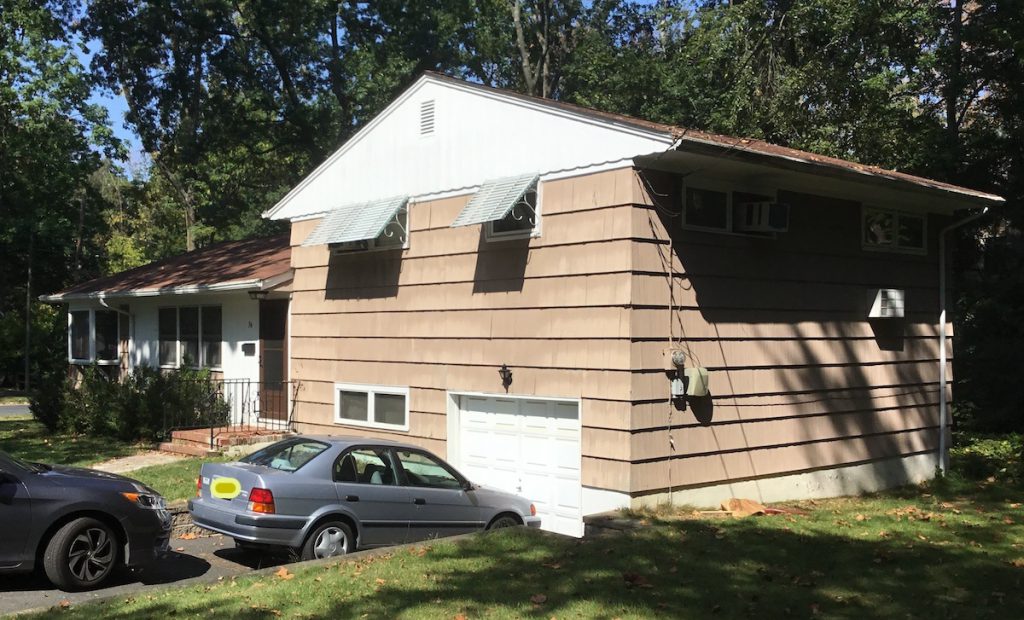 Ready to learn how Monk's can help you?
Contact us for your free, no obligation consultation and estimate.
Call the office at 973-635-7900 OR