Project Info
Location: Madison, NJ
Scope of Work: Paint a Brick Foundation
The cement or brick foundation of a home is often untouched because it is hidden behind landscaping. However, when it is visible, a painted foundation really improves curb appeal. By painting the brick foundation, Monk's completed the look of this home's exterior.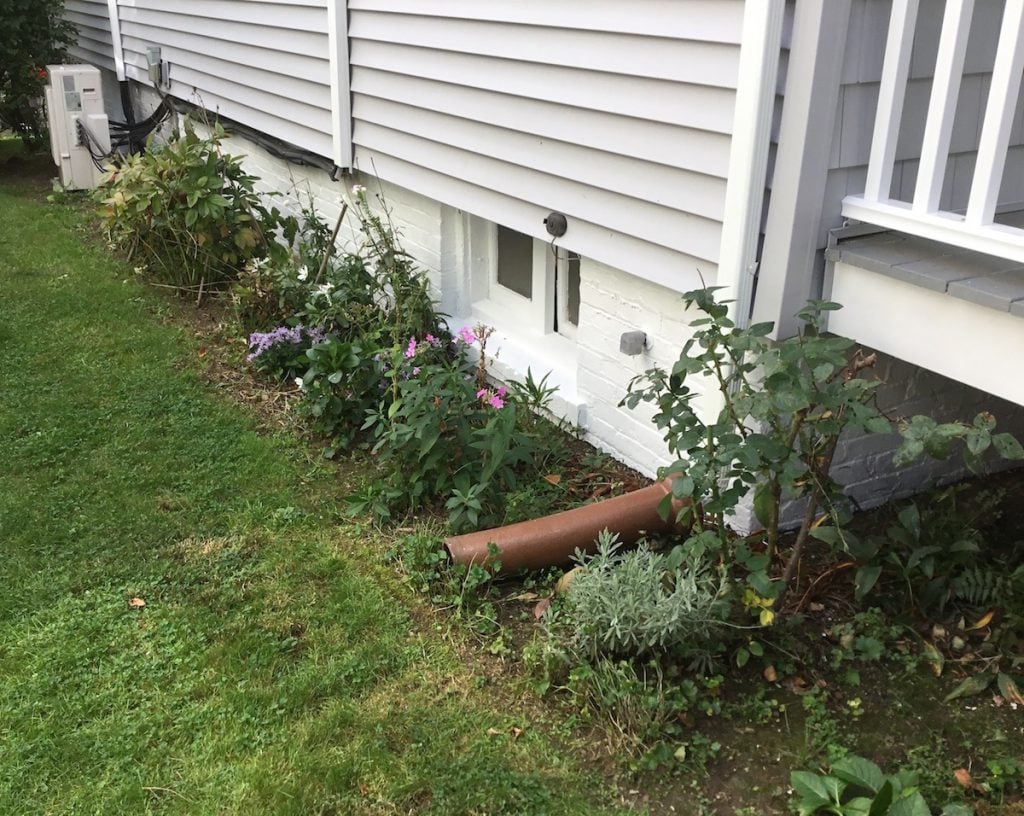 Monk's Method
Overall, the exterior of this Madison, NJ home is very well-maintained. It features pretty porches and thoughtful plantings. The only portion of the home's exterior that was looking a little worn was the brick foundation.
Unlike many foundations, this has been painted in the past. It was a pale yellow, that was chipping and peeling. The yellow color didn't really match the more recently painted siding and trim. The homeowners requested that we paint the foundation a bright white.
In order to paint a brick foundation, Monk's painters began by scraping off all the existing loose paint. Then the painters pressure washed the area to remove both dust and mildew. Once the foundation had dried, the painters spot-primed the bare areas. Finally, the painters applied two coats of premium exterior paint to complete the project.
Now the clean foundation is a perfect match to the rest of this home's pretty exterior.
More Exterior Painting Projects
Monk's painters can paint any exterior structure, as well as interior surfaces including kitchen cabinetry and built-ins. We paint any surface that can accept paint including wood, cement, brick, and composite. If your home is in need of a painting project – inside or out – Monk's painters can help.
To see some more of our completed exterior painting projects, visit our exterior painting gallery.
Please give us a call at 973-635-7900 to schedule a free estimate for your painting project. You'll discuss your project with an Estimator, and receive a written quote on the spot.