Remodeling & Painting In New Jersey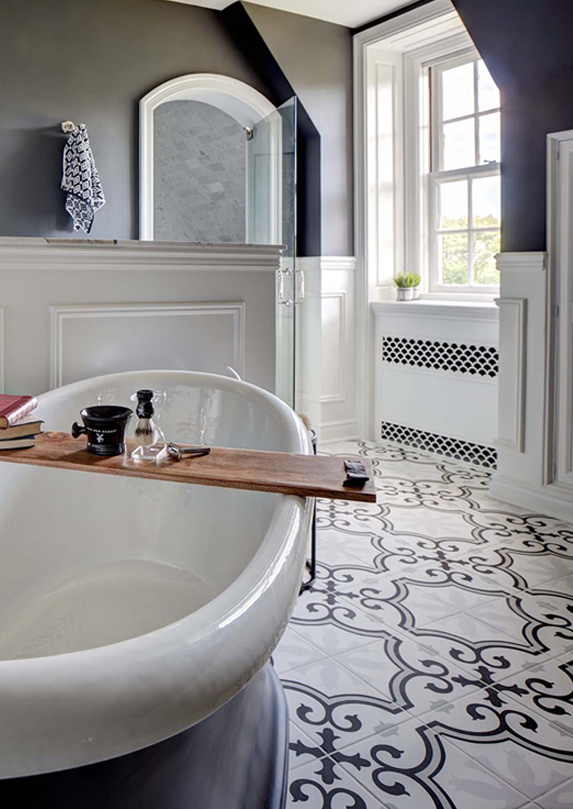 The Gentleman's Privy
Bathroom Grandeur
We create spaces where words fall short and time stands still. Where drama and calm coexist in a space that is uniquely you. View this project
"Bathrooms don't have to be cold and stark"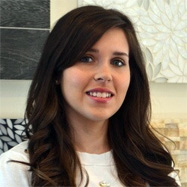 For this project, Monk's designer Jennifer Calavano was inspired by the stunning nature outside this home. Using walnut and jewel tones create a cozy feeling, while the paler whites help keep the room light and open.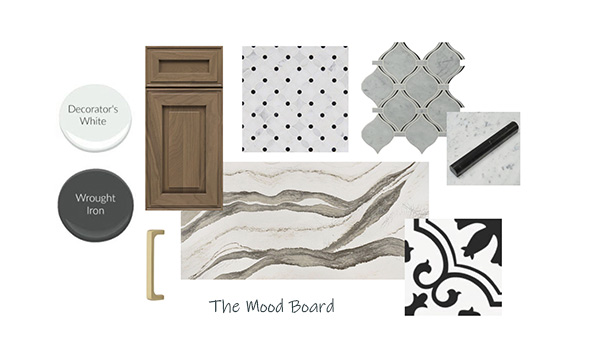 YOUR TRUSTED HOME REMODELING PARTNERS

The Monk's Standard
Monk's is a family-owned business, and you'll feel the difference from the very beginning, from pricing transparency to coordination of our in-house craftsmen. We want to be your full-service partner in maintaining and improving your home.
Learn more about us
An absolute pleasure to work with
They were understanding to our budget and helped me with colors, materials so it was not an overwhelming process. They were in and out of job; very reliable and the staff on job were very respectful. I would highly recommend!"
Keep Reading
– Maureen and Greg F.
No Project too Big or Small
We run a family business with a family-friendly atmosphere. My wife, Viviane, handles all the billing and I'm lucky enough to work with my brother, Trevor. Our name is on every job we produce and the job we take care of for you matters to all of us personally. If you aren't happy with our work, I'm always personally available to come to your job site to guarantee your satisfaction.
Recent Home Projects & News