Pros and Cons of Azek Trim for Windows
What is AZEK Composite Trim?
AZEK Trim uses an engineered polymer to create a durable building product. Because it is a man-made material, it is uniform throughout. AZEK is made into trim boards and trim skirts, crown moulding, sills, and casings. AZEK composite also comes in beadboard panels to be used for porch ceilings or wainscoting. Carpenters can also wrap columns in AZEK composite material.
Benefits of AZEK
Using AZEK composite trim provides a durable, low-maintenance border around your windows' exterior. Unlike wood, composite PVC material won't rot, split, splinter or warp. It's moisture and pest-resistant and doesn't need staining or sealing.
AZEK composite material looks like wood. Therefore, AZEK trim can be used on traditional homes that even have wood trim around other windows. It comes prefinished in a matte white finish with UV protection to resist fading or yellowing.
All AKEZ products are easy to clean – just spray with a hose.
Drawbacks of AZEK
With all of these pros, why doesn't every builder use Azek composite window trim? Well, it's because it is substantially more expensive than wood. If you are replacing a few rotted trim pieces or trimming a new bay window, the cost shouldn't be prohibitive. But for trimming every window of a house, it is an added expense that most builders will forego.
Steps for Bay Window Trim Replacement
The home's front bay window trim was rotted out and in need of replacement. The homeowners called us to make the necessary repairs. However, if our team simply replaced the rotted wood with new wood, this bay window would be facing the same problem in only a short amount of time. Monk's carpenters recommended rebuilding this bay window with AZEK trim.
To begin this project our team removed all rotted pieces of wood from the home's facade. The carpenters discovered that some corner trim pieces were rotted as well. Just like the bay windows, the best results would come from replacing these rotted pieces of wood with AZEK window trim material.
After the rotted trim was removed, we wrapped the exposed sections of the home with Tyvek. The carpenters cut all the AZEK trim material to replace the rotted pine trim. Now, these trim pieces will not deteriorate due to exposure to the elements.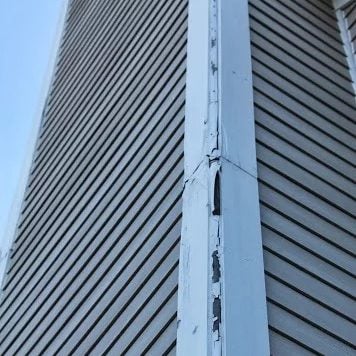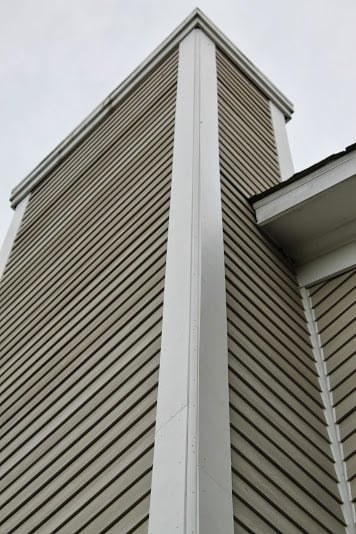 Photos of the Finished Product: New Azek Trim Windows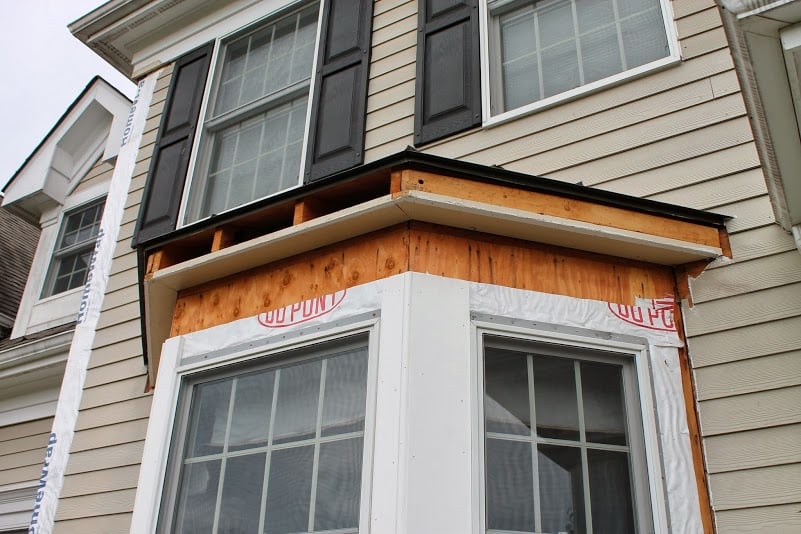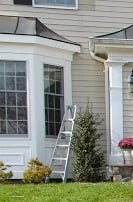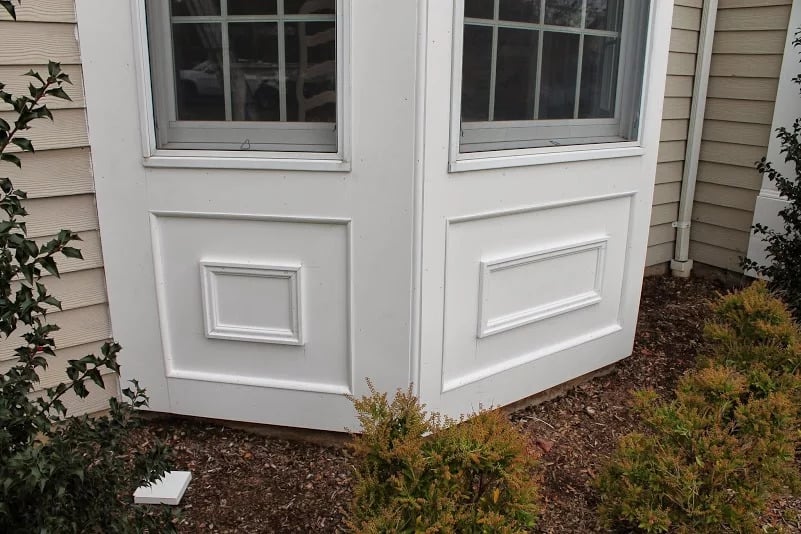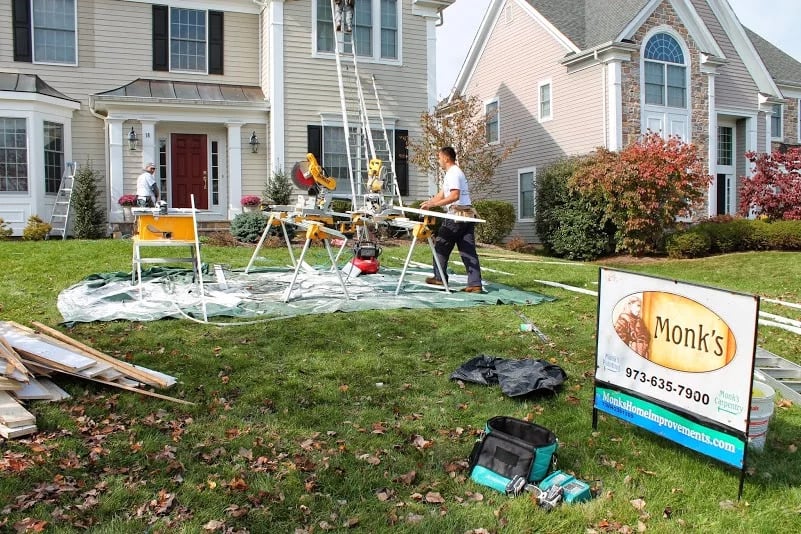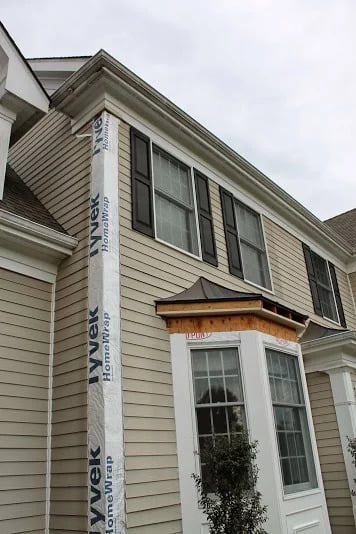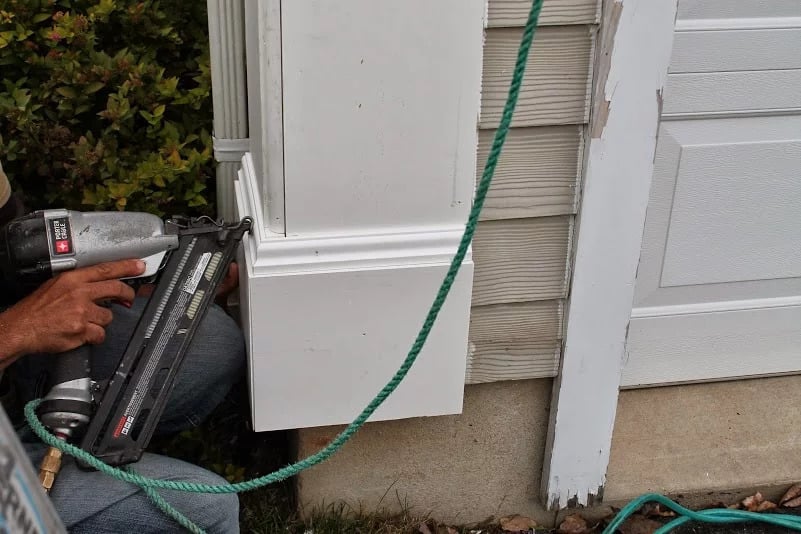 Invest in Your Home with Monk's Expert Carpentry
In only three days Monk's carpenters completed this corner and window trim replacement project.
To see more exterior carpentry projects by our team at Monk's be sure to check our trim and exterior carpentry gallery.
If you would like to see even more projects by us check out this exterior trim repair project or this AZEK portico renovation.
Call us at 973-333-4719 to discuss how we can repair and protect your home with AZEK composite trim.