A new front or back door can add instant curb appeal and update the overall look of your home. There are many options to choose from based on your home and style preferences. So, meet with a Monk's door specialist who can help you select the perfect door for welcoming your guests.
Here is a summary of the brands and types of exterior door options we display in our Monk's showrooms. If there is another brand you are interested in purchasing, please let us know. Most likely we can source it for you.
Exterior Door Options at Monk's
Marvin
Integrity from Marvin
Windsor
Provia
JELD-WEN
Lemieux
Simpson
Larson Storm Doors
10% OFF Marvin Window Installation
Take advantage of special pricing and get Marvin and Integrity from Marvin windows installed for less.
Schedule a free estimate where we'll take measurements. Then, visit one of our showrooms in Morristown or Fanwood-Scotch Plains to shop for your new Marvin windows. No pressure sales. Prices are valid through June 30, 2019.
Marvin
French & Sliding Patio Doors
Marvin doors are designed, engineered and built for the most discerning homeowners. Exquisite design and attention to detail. Superior fit and finish, and architectural precision. Uncompromising performance. Category-leading innovation. And virtually unlimited ways to customize.
Patio Swing and Sliders
An ideal balance of style, performance, and exceptional durability. Natural wood interiors combined with extremely durable, low-maintenance Ultrex fiberglass exteriors prove that beautiful aesthetics needn't be sacrificed for performance. From contemporary to traditional, a wide variety of style and finish options make these doors suitable for an even wider variety of projects.
Wood & Vinyl Patio Doors
Windsor uses the highest quality materials, resulting in products that are not only beautiful but are durable, strong and energy efficient. Each product is designed to meet specific needs, depending on architectural style and price point. Regardless of the product you choose, Windsor is committed to being the best value in the industry. Windsor's doors allow you to get creative without sacrificing quality or stretching your budget.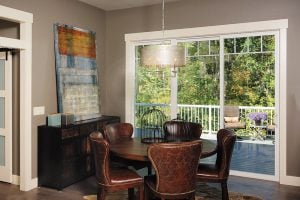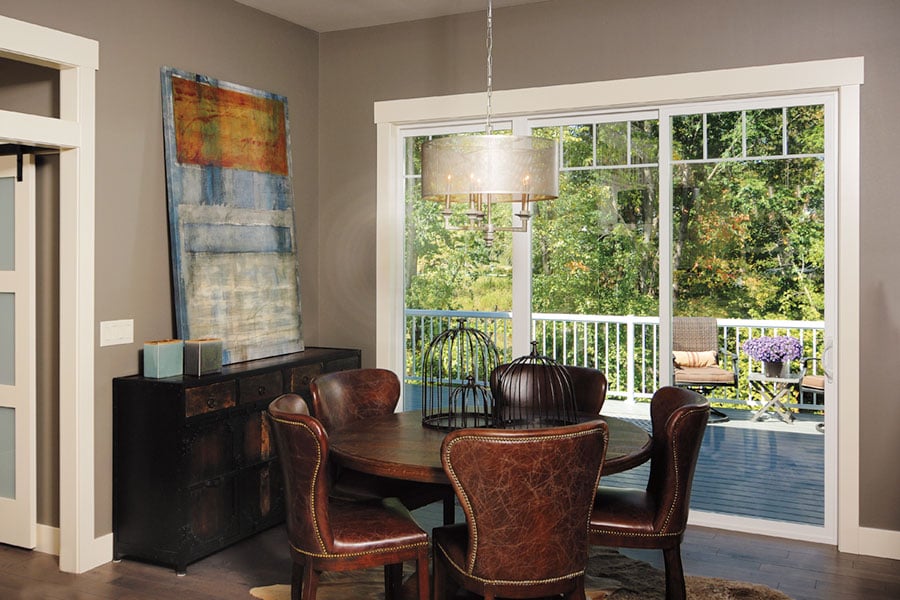 Steel & Fiberglass Entry Doors
Three series of fiberglass doors focused on energy efficiency, and the most accurate representation of woodgrain. Fiberglass door styles in Cherry, Mahogany, Fir, and Oak.
The Legacy Steel exterior doors with 20-gauge steel provide unparalleled security.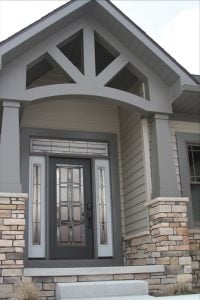 Fiberglass and Steel Doors
Steel exterior doors bring together the beauty of decorative glass with the strength and durability of steel to create a safe and secure entrance that is attractive to your budget.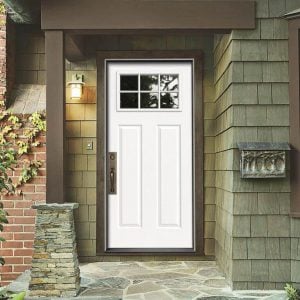 Fire-Rated Doors
Doors from a garage to a living space require a fire rated door. Doors are available with a fire rating in steel or a wood composite.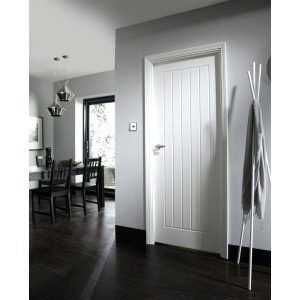 Torrefied Wood Doors
Torrefication is an all-natural "green" process whereby wood is heated over time in order to eliminate its tendency to rot. It also makes wood far more structurally stable and highly resistant to heat, cold and moisture.
Torrefied doors can be made in thousands of custom design options. The Torrefied Collection is available in vertical grain Douglas Fir, Mahogany and Poplar. Best of all, these doors carry a 20-year warranty.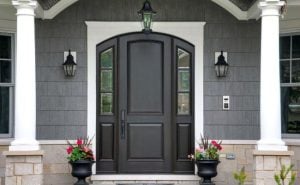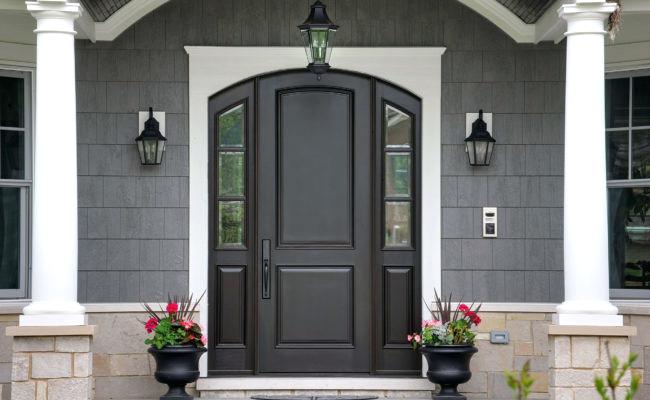 Exterior Wood Doors
Raised panels, flat panels, stain grade, paint grade, with glass and without glass. Simpson Door Company has been building doors for years. We'll help you find an exterior door perfect for your home.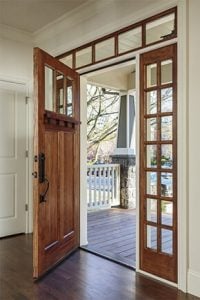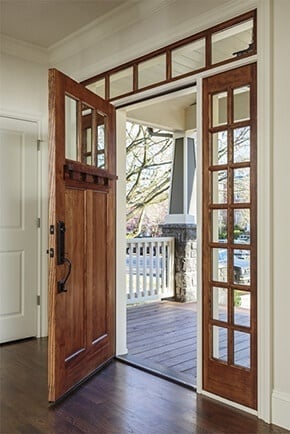 Fiberglass Exterior Doors
Plastpro's fiberglass entry doors combine the beauty and elegance of wood, but require less maintenance and have a longer lifespan. Fiberglass doors are offered in a variety of rich grain textures with traditional to modern looks. These doors offer longer warranties and are more energy efficient than traditional wood or steel entry doors.

Storm Doors
More options and features than you probably think. Full view doors include an interchangeable screen that allows you to switch between full glass or full screen. There are doors with decorative glass or ones with pet doors. Larson invented the Screen Away® retractable screen and balanced window system. With just one hand, the screen discreetly disappears into a hidden cassette at the top of the door.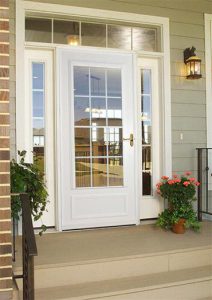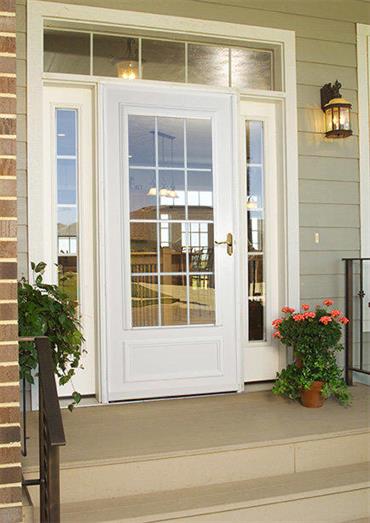 Door Hardware
Baldwin
Kwikset
Emtek
Rocky Mountain
Omnia
Schlage
Call 973-635-7900 to speak with a door specialist.