Windows are windows, right? Not entirely. Our window specialists will talk you through your options based on your home's style and your budget. We sell multiple brands of windows to fit a variety of needs.
Buying and Installing Replacement Windows
Window replacement is just how it sounds. We pop out the old sashes and replace them with a pocket replacement window built to fit within your existing window frame. Windows are most commonly replaced to improve energy efficiency like upgrading from old single-pane to double-pane glass, for example.
Benefits of Replacement Windows (sometimes referred to as 'retrofit')
Installation is fairly quick
Less expensive – labor and required materials are not as much
Still can upgrade the quality and energy efficiency
New Construction Windows
Monk's can also provide new construction windows for additions or remodels. New construction allows for different sized or placed windows. Improved insulation is another benefit.
Leaky windows and doors account for up to 25 percent of the average household's energy bills, according to the US Department of Energy. Our northern New Jersey climate with extreme winter and summer temperatures is an area where you can really save money on energy costs by installing energy-efficient types.
Learn more about the window brands options that we sell, or discuss options during your free estimate.
The Monk's Process
The first step is to schedule a free estimate at 973-635-7900. We will come out to your home, take measurements and discuss your needs. A written estimate for the installation cost will be provided on the spot. If it is a straight replacement project and you have an idea of what you want, we can also price out the windows while we are there.
Unlike window-only suppliers, Monk's offers many products and services. We want you to be our customer for as long as you live in northern New Jersey. So, if you're looking for something custom or want to see your options, we offer a pleasant, no-pressure showroom environment. Our prices are the same no matter the day or the week you order them. We want you to be happy with your windows and the installation process.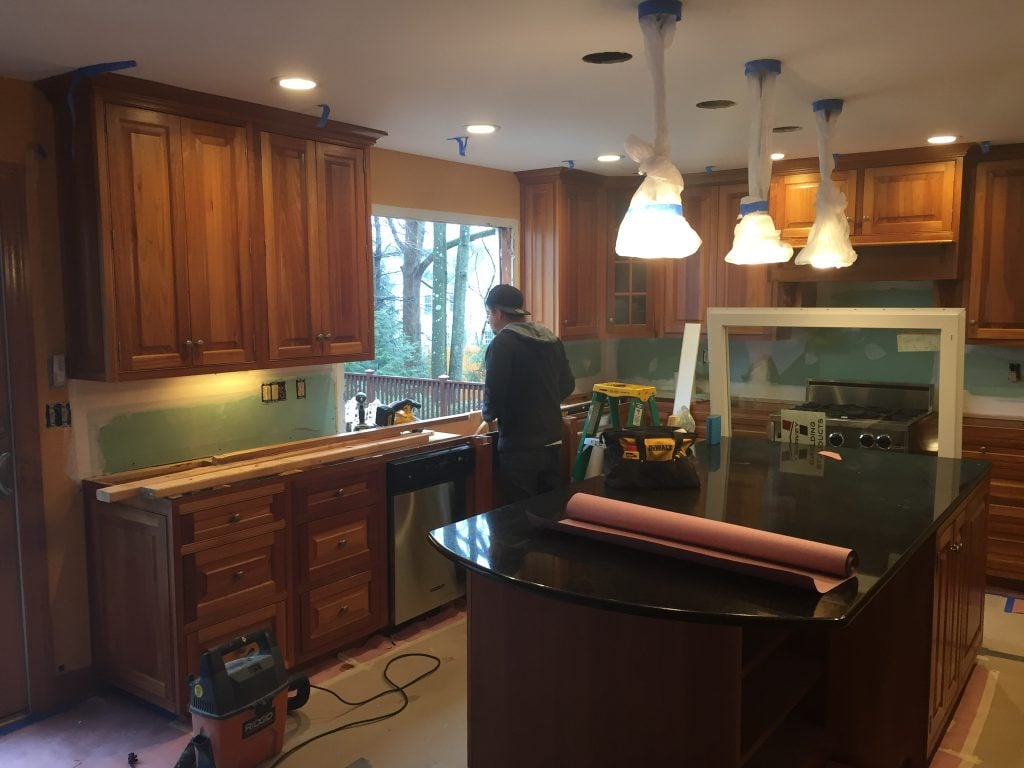 Ready to learn how Monk's can help you?
Contact us for your free, no obligation consultation and estimate.
Call the office at 973-635-7900 OR