The 2018 Service Scholarship Winners
Meet the five Monk's Service Scholarship recipients for 2018.
The winners are:
Freddie Hayeck, Watchung
Christopher Kang, New Providence
Mackenzie May, Morristown
Dylan McCauley, Basking Ridge
Mira Yang, Westfield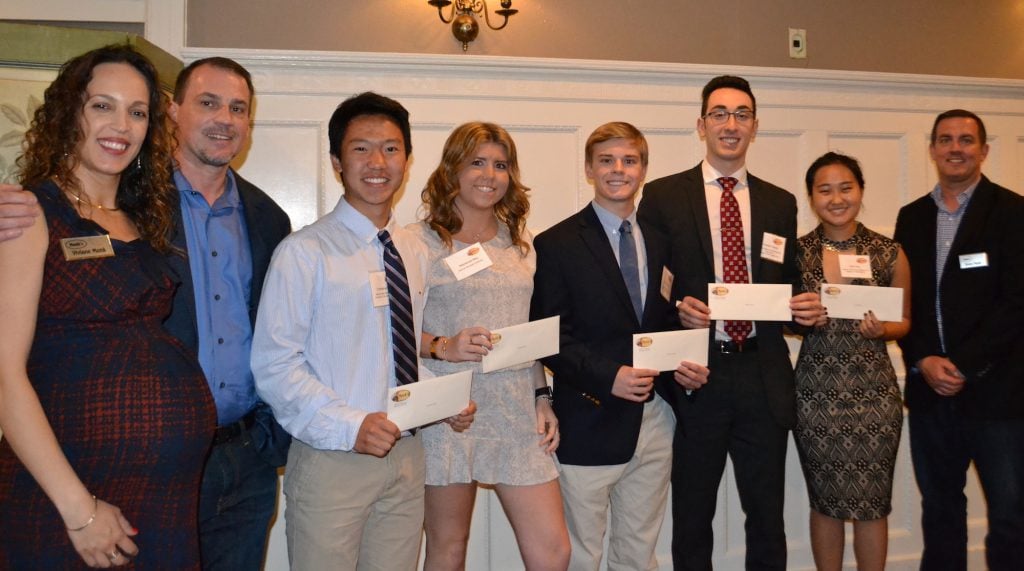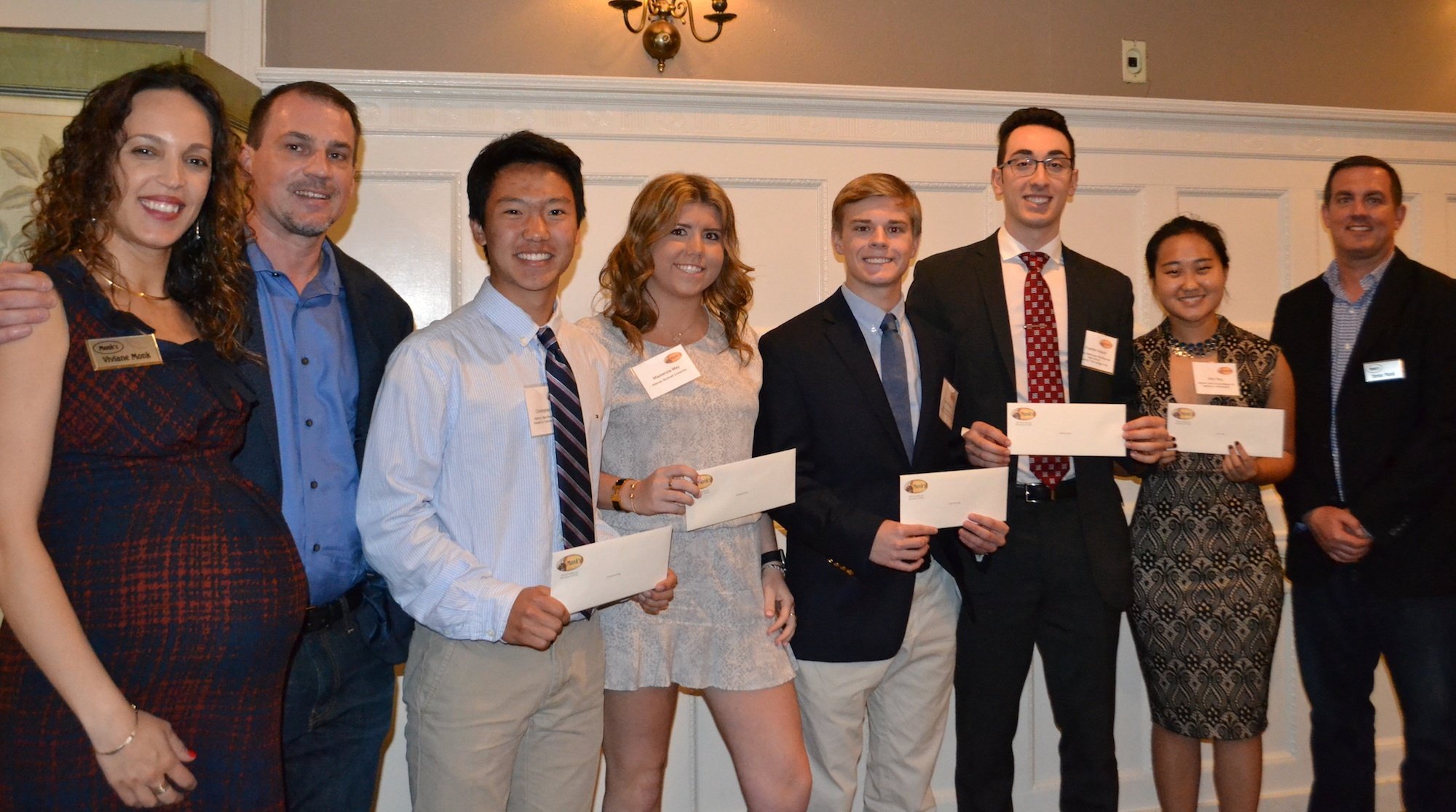 Beyond giving their time, our scholarship winners applied their interests and skills in order to help others. Through personal initiative and perseverance, the five scholarship winners worked to solve problems in order to improve their communities.  Whether their passion lies in government, science, technology, veteran's affairs, or inclusion, the scholarship winners devised a plan and kept working until their goals were achieved.
We received applications from residents across the towns Monk's services here in our small corner of northern New Jersey. In fact, 37 different towns were represented and students from 40 different high schools and universities applied.
We thank all those who applied, and all the service and volunteer work you provided. Reading about your efforts and dedication was inspirational and heart-warming. Thank you for all those you've helped, comforted, and encouraged.
We also encourage you to apply for a scholarship again next year. Provided you will continue studying for your undergraduate degree, and have a permanent residence in our service area, you will be eligible.